Shoppers Drug Mart rolls out self-checkout
How the move aims to help the retailer's value proposition.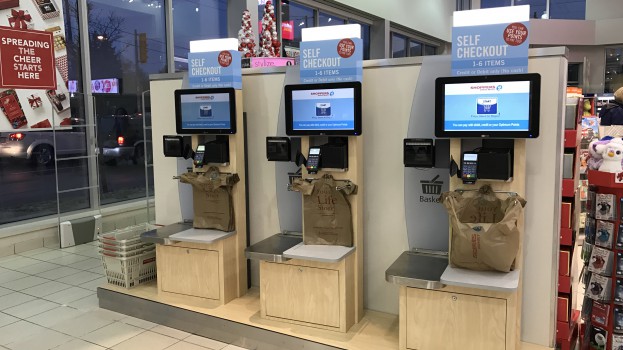 Shoppers Drug Mart is installing self-checkout units at more stores following a pilot program last year.

The retailer first launched a self-checkout pilot at four Toronto locations last year in an attempt to speed up the checkout process. Response has been positive, Chris Gardner, VP of national operations at Shoppers Drug Mart told strategy via email, with the checkouts helping reduce congestion and improve customer service levels.

Now, the self-checkout stations have expanded to nine stores, with a plan to roll them out to 140 locations spanning all regions by the end of this year. Generally, the locations were chosen based on those that experience "spurts" of customer traffic at different points of the day (such as lunchtime and after work rush hours), Gardner says.

The initiative hasn't been targeted to a specific demographic but was more about Shoppers' "value proposition to be the best in convenience" and to help fulfill its commitment to have more aisle's open during high-traffic periods, according to Gardner. The idea was also to improve service for customers only picking up a few items.

For some locations where physical space wasn't already available, the retailer has replaced under-used traditional checkouts to make way for the self-checkout units. "Each store is unique and each individual layout is carefully reviewed to make the best decision for that specific location," Gardner said, in response to how the changes might affect store layout and merchandise placement.

There are more than 1,300 Shoppers Drug Mart and its affiliated Pharmaprix stores across Canada.