Cossette adds strategy SVP
Rosie Gentile joins the shop to lead its one-to-one business.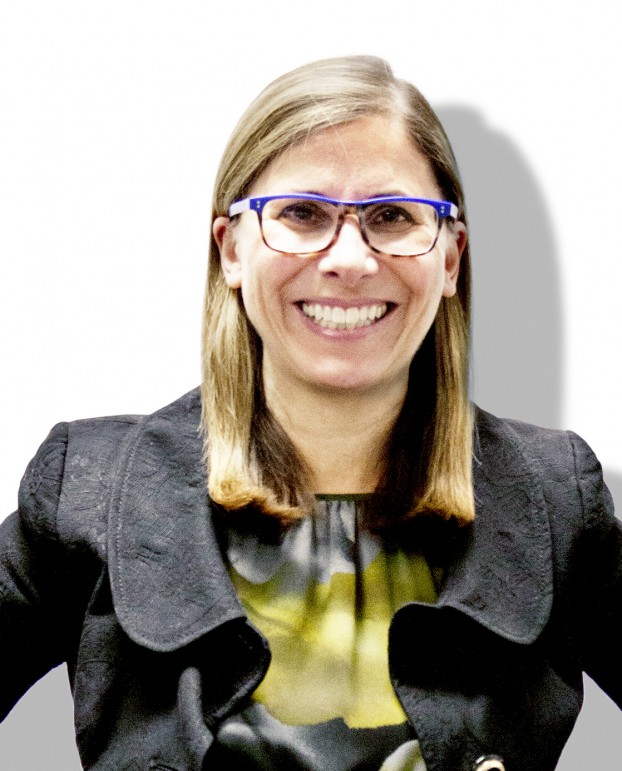 Cossette has added to its leadership, bringing on Rosie Gentile as SVP strategy, one-to-one, a new role at the agency.
Gentile joined the shop at the beginning of the year from BBDO Canada, which she joined in 2013 and where she was most recently SVP of the agency's connections strategy practice, which includes one-to-one, data and insights. Her client roster has included Rogers Communications, Mercedes-Benz Canada, FedEx Canada, OLG, Royal Bank of Canada and Visa Canada.
Prior to joining BBDO, Gentile held roles with BIMM, MacLaren MRM, Henderson Bas and FCB Direct. She was also previously a group account director with Cossette from 2004 to 2006.