Articles Tagged 'Rosie Gentile'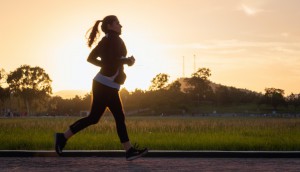 How to keep your brand resolutions going
Cossette's Rosie Gentile on why now is the time to try new things when it comes to customer experience.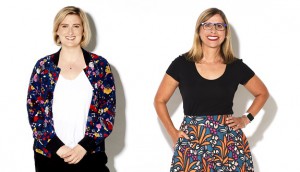 Cossette names new chief strategy officer
Cat Wiles joins from VCCP London as former SVP of strategy Rosie Gentile moves into a new experience design role.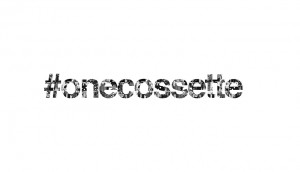 AOY Gold: Cossette's strategic approach
Multidisciplinary work teams, a multi-year innovation plan and combining strategy and creative have helped the agency stay on top.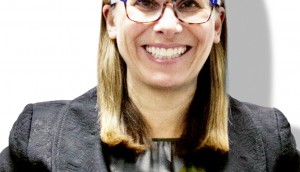 Cossette adds strategy SVP
Rosie Gentile joins the shop to lead its one-to-one business.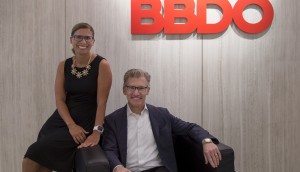 BBDO strengthens its C-suite
A big focus for the shop today is content and data, with changes being made to drive that.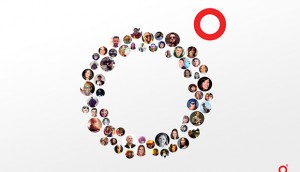 BBDO restructures, reabsorbs Proximity
What was once the agency's digital arm will be focused entirely on data-driven CRM as an internal discipline.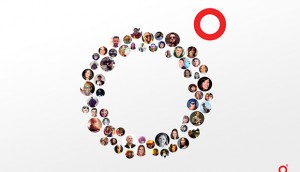 DAOY Bronze: Proximity goes big on data
How the agency is structuring itself to deal with a numbers-heavy future.