Internet of things tops PwC's 'Essential 8′ tech list
Canadian executives weigh in on the most influential (and money saving) emerging platforms.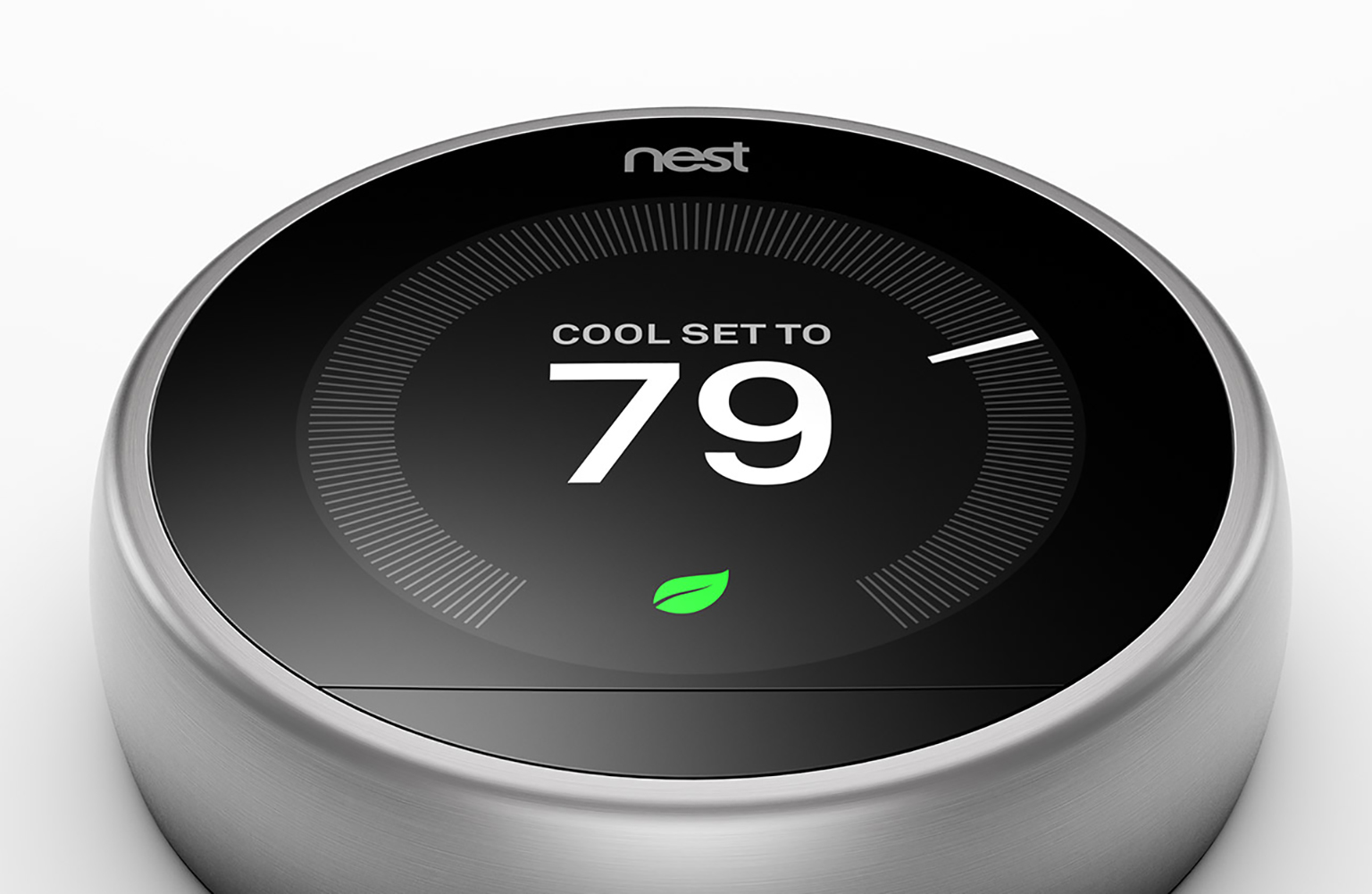 As part of its most recent Digital IQ report, PwC asked Canadian executives what technologies they felt are about to have the biggest impact on their businesses. The result is the consulting firm's "Essential 8″ emerging technologies getting investment from Canadian business leaders.

The internet of things tops the list. Fifty-two per cent of those polled said the looming world of connected household and industrial objects (and all the data they will produce) will be "most important to cutting costs." In comparison, 47% of global respondents said the same. Robotics rated a distant second on the cost-cutting front in Canada at 15%.

The vast majority of respondents – 92% – indicated they were making some form of investment in the internet of things "today." Artificial intelligence ranked the second highest on the investment list at 45%.

The Digital IQ study is meant to assess whether executives feel their companies are well-positioned to profit from new technology. It found 59% of Canadian respondents rated their company's digital IQ as "strong," versus 85% last year. It also found proportionally more Canadian executives saw their digital investments and initiatives as pertaining only to customer-facing initiatives, which PwC believes could have negative repercussions.

PwC's Digital IQ report surveyed 2,216 executives from more than 50 countries, including more than 100 from Canada.