Articles Tagged 'Internet of Things'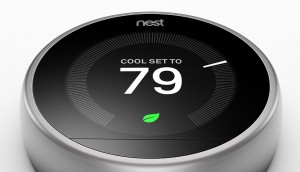 Internet of things tops PwC's 'Essential 8′ tech list
Canadian executives weigh in on the most influential (and money saving) emerging platforms.
Wearables on the rise
New survey data shows 18% of Canadians currently own a piece of wearable tech, with 20% looking to adopt soon.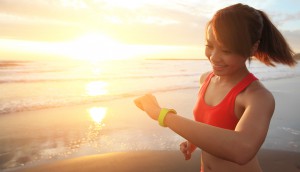 Infographic: Connected Canadians
A new study explores consumers' expectations for technology in 2025.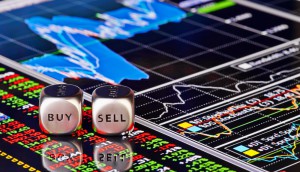 Mad money: Advertising trends we'd put our money on
Lg2′s Nellie Kim and Chris Hirsch play the advertising stock market, with buy/sell/hold advice on robots, big data and more.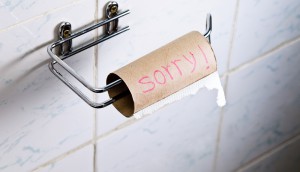 Are texting toilet paper rolls on the horizon?
Unilever Global is asking for grand ideas for internet-of-things gear, like smart bathroom products or intelligent packaging.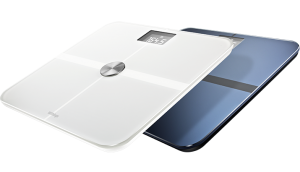 Finding a smart purpose for internet of things
A scale that measures CO2 levels? OneMethod's Amin Todai and Lionel Wong ask, who needs that?