Ontario Tourism localizes its riddle
The organization partners with a specific region on its latest "Where Am I?" campaign.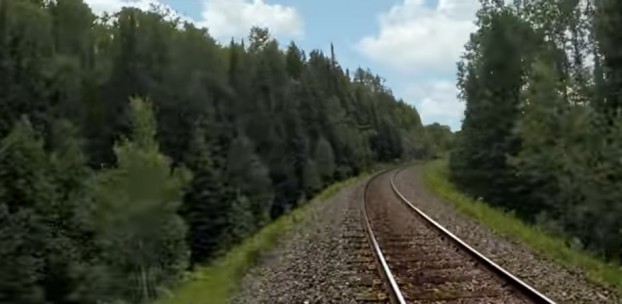 The Ontario Tourism Marketing Partnership Corporation has launched a new spot using its "Where Am I?" brand platform, this time partnering with a specific destination.

The OTMPC teamed up with Tourism Sault Ste. Marie and Tourism Northern Ontario to use the riddle-focused platform specifically to market the Agawa Canyon Tour Train for the summer season.

"Where Am I?" first launched last summer and used enigmatic copy and imagery to have consumers guess what destination was being marketed.

The OTMPC is working with specific regions and destinations within the province to align as many partners as possible, says Lisa LaVecchia, OTMPC's president and CEO. For "Where Am I?" specifically, it presented the opportunity to use the brand platform, with the Northern Ontario organizations being the first to jump on board.

"They were one of the first ones in a series of what we hope will be more to come," LaVecchia says. The OTMPC is currently in talks with other regions in the province about how to use the platform, with the extent and scale of media plans differing, depending on the partner, she says.

For the current "Iron Horse" campaign, media (which targets the Greater Toronto Area and the U.S. border markets of Michigan, Wisconsin and Ohio) includes digital video and display and a series of sponsored stories through Huffington Post Canada, with a goal of increasing two- and three-night package sales and ridership of the train through July and August. It also has a goal of increasing awareness for the Sault Ste. Marie and Northern Ontario regions.

FCB led creative on the campaign, with PHD on media.