No Fixed Address adds to its senior ranks
Wendy Morgado leads account management team at the successful young agency.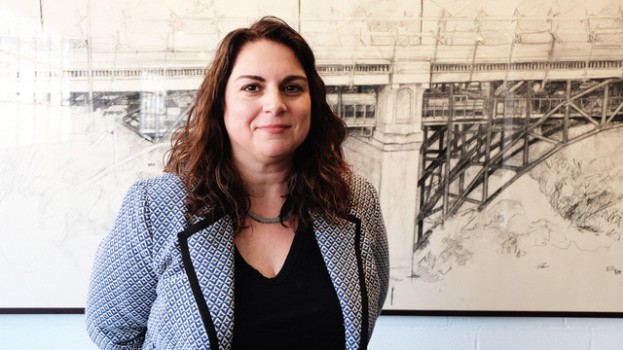 Toronto startup agency No Fixed Address (NFA) has hired Wendy Morgado as its first head of client integration.

Morgado arrives from Cossette where, as VP client lead, she worked with NFA's co-founder Dave Lafond (who left Cossette in November 2015 and officially launched NFA in November 2016). While at Cossette, Morgado oversaw the account work on General Mills, Public Mobile and the Canadian Olympic Committee, among other clients.

"Wendy was the first person I hired at Cossette," Lafond told strategy. "Even though she came up in the account service stream, she's very strategic and she's very creative. She has a very fluid mindset that fits at NFA… Creative teams were always looking for her input in the room."

The position is a new one at the agency that, despite only having 35 full-time staff, now has a leadership suite of eight.

"We launched with a group of really strategic thinkers," Lafond says. "We needed someone like Wendy to work with them. A client I used to work with told me Wendy's unique ability is to make sure they were heard."

NFA is built on a business model that relies on a small-but-flexible staff to avoid high overhead costs.

Lafond says it has grown more quickly than anticipated after quickly winning clients such as J.P. Wiser's, Questrade and recent projects from Disney, among others.

The agency's nine account staffers began reporting to Morgado on Monday.