Vancouver Island Brewing's journey to avoid the middle
How the craft beer brand is reviving its product, culture and marketing to drive relevance with a younger demo.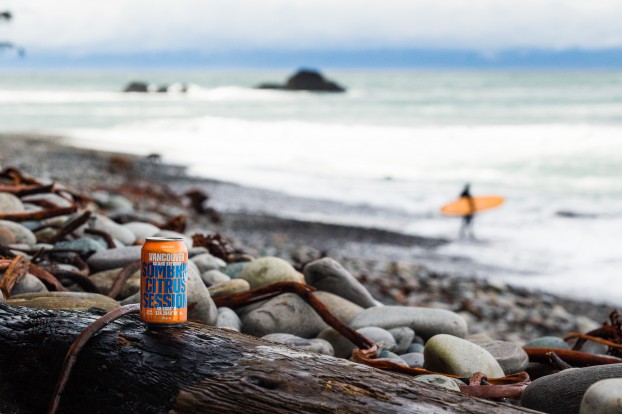 Drinkers of Vancouver Island Brewing's products may notice a marked difference in its look on shelf these days, but it's a transformation that really started from the inside out.
"We pretty much redefined the product from the ground up," says Timothy Barnes, the brewery's president. Barnes has a long history in marketing, working for Kraft, Labatt Breweries of Canada, Tim Hortons and LG Electronics, among others.
He joined Vancouver Island Brewing from Central City Brewers + Distillers in June 2016, when Bob MacDonald, a partner in Ontario's Muskoka Brewery, purchased what was then called Vancouver Island Brewery and the work to transform the brand began.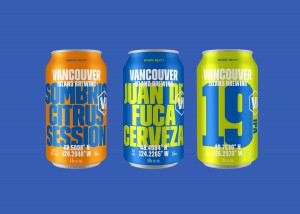 But before any marketing could get underway, the brand needed to figure out its direction. Partnering with Level 5 Strategy Group, it embarked on a mission to mine insights from its employees, customers and consumers from across Victoria, Nanaimo and Vancouver.

"What we found was we weren't loved, we weren't hated – we were just kind of there," Barnes says. "As a brand that's probably the most dangerous space to be."

The insights gathered ultimately culminated in capital expenditure investments. Along with renovating the brewery – including an overhauled tasting room to make a better consumer impression – and investing in new brewing equipment, every product is now made with higher quality ingredients.

It's meant costs are now 30% to 50% greater, Barnes says. But it's also meant instilling more pride among its 33 staff and being able to go to market with a stronger product.

Along with having a renovated workplace, the brewery now holds monthly forums when it shuts down tastings and deliveries for its staff to tackle new problems or opportunities together. "We recognize if we're a place people want to work at, we know we're going to have more people wanting to buy our beer," he says.

Founded in 1984, the brand does have a loyal customer base on and around Vancouver Island but it's also an aging one. Now, it's trying to go after a younger, twenty-something demographic as its portfolio of revamped beers is available across B.C. and in limited supply in Alberta, Saskatchewan and Manitoba.

To do that, it began with looking at the shelf and avoiding commonalities among other craft beers – namely "bad puns" and "busy branding," says marketing director Chris Bjerrisgaard.

Its rebranded products now have a masterbrand approach, versus focusing on individual sub-brands, using simplistic but bold lettering and colours on each can, bottle and box.

The cleaner look, created by Glasfurd & Walker, is being complemented with a 100% digital strategy to reach its younger consumer target, including through Facebook, Instagram and search, along with blog posts and one-on-one customer interaction through tastings.

The brand also works with Thrive Digital on Media and Laura Ballance Media Group for PR.