Infographic: A glimpse into the smart mirror
Are Canadians ready for the next new tech more retailers might bring to the table?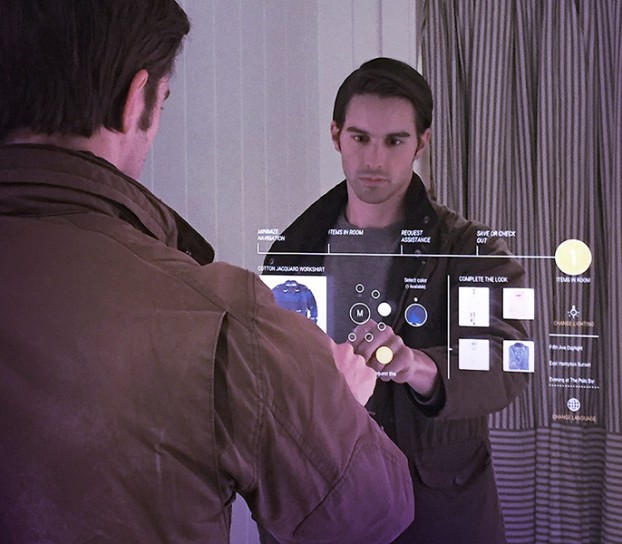 Pictured: Oak Labs' smart Oak Mirror.
Experience, experience, experience. Retailers know they need to be innovating when it comes to bricks-and-mortar, but when it comes to tech and what it can actually provide shoppers, the path forward can be tricky. Some have been investing in making one staple – the mirror – a more interactive and useful experience. Here, Fresh Intelligence gives a quick glimpse into Canadian attitudes about these smart mirrors.