State Farm adds telematics to its app
The insurance company uses mobile sensors to give customers discounts and alerts when something is wrong.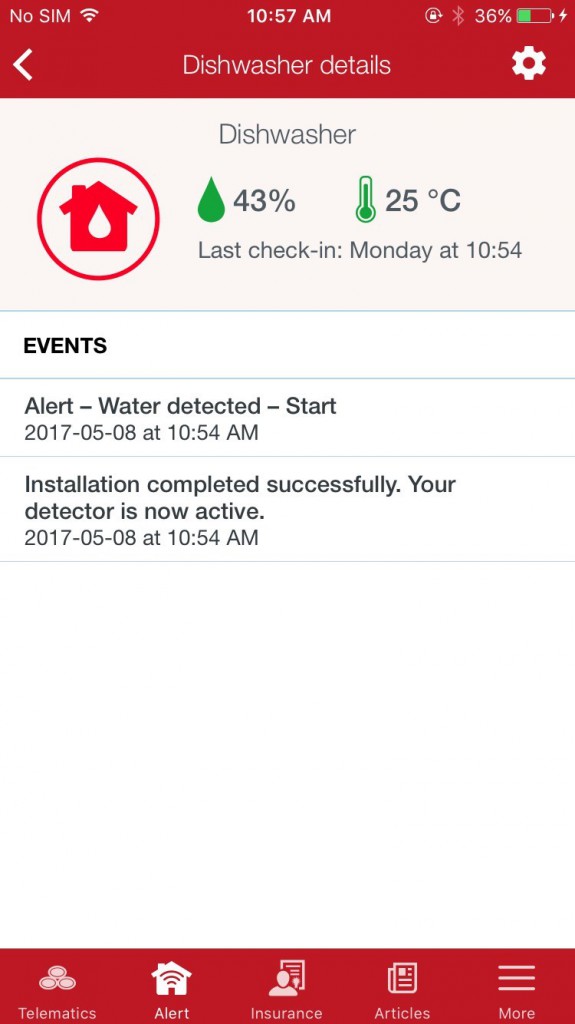 As part of the latest update to its app, State Farm Insurance is using two new ways to use mobile devices to add value for customers.

The first update is the addition of a telematics program. Using the sensors already inside most mobile devices, the app tracks a customer's driving habits, such as speed and smoothness, as well as the time of day and distance travelled. Depending on their score, customers can receive up to a 25% discount on their auto insurance.

The program also features a gamification element, with drivers earning medals to reward good habits and identify areas where they could improve.

State Farm is following the lead of Desjardins, which purchased State Farm's Canadian operations in 2015, in the telematics space. The company launched its own offering in 2013 with its Ajusto program, making it the centrepiece of a subsequent marketing push.

The second new feature for State Farm is the launch of Alert. Home insurance customers that sign up for Alert will receive a free Roost sensor that can be placed next to the source of a potential leak, like a bathroom or washing machine. When it detects water or freezes, it sends an alert via notification, text message or email to the customer so they can take immediate steps to limit damage.