David Grisim joins Brand Momentum
The veteran P&G marketer has been named VP, marketing solutions at the fast-growing company.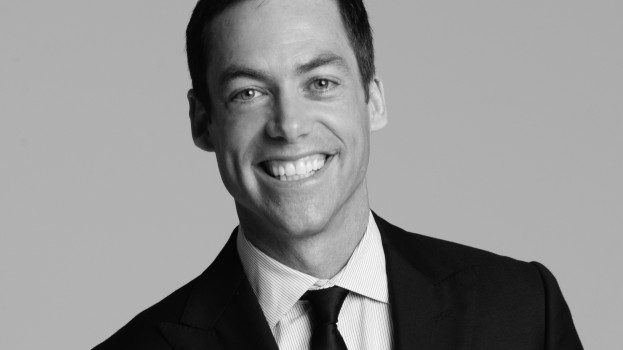 David Grisim, a former associate marketing director at Procter & Gamble and strategy Marketer of the Year, has joined Brand Momentum as its vice president of marketing solutions.

Brand Momentum specializes in two areas primarily: outsourced sales solutions and brand marketing solutions such as experiential, content and social media marketing. Grisim is taking on the responsibilities for the latter block, stepping in for former managing director of engagement marketing Sean Cunningham, who is now overseeing the retail services arm of the company.

Hesham Shafie, the firm's president and CEO, says he is "very lucky" to be working with an accomplished marketer of Grisim's ilk. Grisim spent 18 years at P&G overseeing beauty and oral care portfolios before taking on a centralized role across brands. Working on North American and European branding, he had a hand in border-crossing work such as "Proud Sponsor of Moms." In 2014, Grisim joined Exact Media as its CMO and senior vice president of brand strategy. Since leaving Exact in May of last year, he has worked an an independent consultant.

Brand Momentum was ranked 51st on the most-recent Profit 500 list of Canada's fastest growing companies, and ranked third among marketing and media firms on the list. It saw more than 1,600% growth between 2010 and 2015, registering revenues between $10 million and $20 million in 2015.