Articles Tagged 'David Grisim'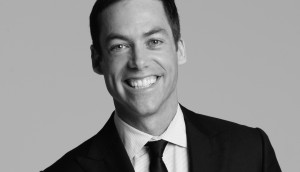 David Grisim joins Brand Momentum
The veteran P&G marketer has been named VP, marketing solutions at the fast-growing company.
Up to the Minute: A new SVP for GCI Group
Plus: The Colony Project launches a start-up focused PR program and more news you might have missed.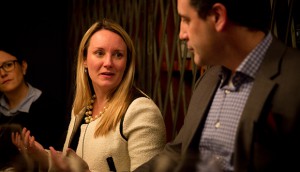 Weekend reading: How to train your marketers
Are we on the verge of a talent crisis? CPG marketing experts weigh in on the state of training.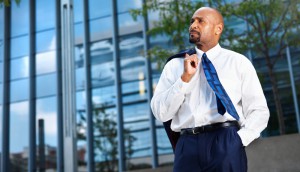 A canon for CPG marketers
Are you at the top of your game? From rethinking loyalty to acting more human, here's a handy list of must-dos to up the ante.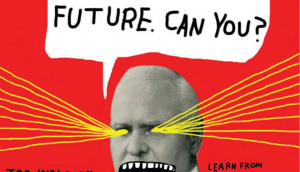 Throwback Thursday: strategy in 2014
Let's look back on the past year (so far). In '14, brands challenged gender norms and wearable chatter skyrocketed.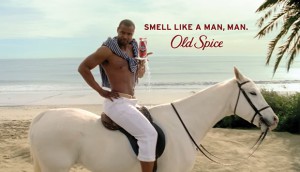 Tangible lessons from startups
Call B.S. when it's warranted, and let your instincts trump data, says David Grisim.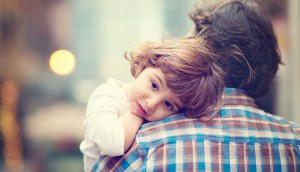 Time to jump off the 'dad is a buffoon' train
Exact Media's David Grisim says the 1950s called and wants its ads back.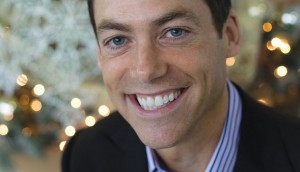 David Grisim joins Exact Media
The former associate marketing director has left P&G to become the new CMO in residence for the sampling startup.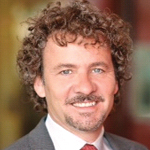 Shopper Innovation Awards judges
Learn more about the co-chairs and jurists behind the Shopper Innovation Awards.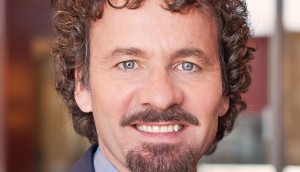 Shopper Innovation Awards: Judges
Meet the jury, comprised of co-chairs and an executive committee, for the 2013 awards.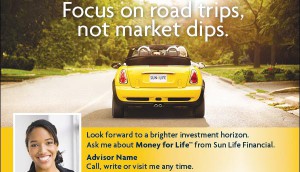 Marketers of the Year 2012
Mary De Paoli and Sun Life take the top prize, plus winners from P&G, Sport Chek, Shoppers Drug Mart and L'Oréal Canada.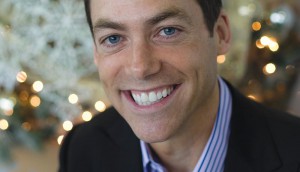 Marketers of the Year: David Grisim's golden year
The leader behind P&G's biggest multi-brand campaign for the Olympics tackles diversity and inclusion.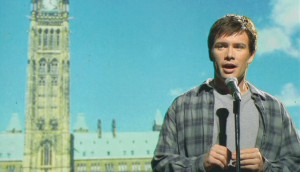 Roundtable: What happened to advertising?
Our experts say whether the focus on niche executions means brands are losing mass audiences.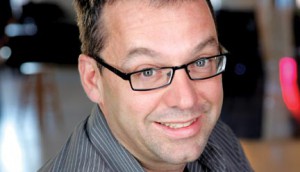 B!G Awards: Judges & Methodology
Check out the judging panel and methodology behind this year's B!G Awards.