KPMG study shows where CEOs are investing in tech
The Internet of Things remains an investment priority for top-level executives.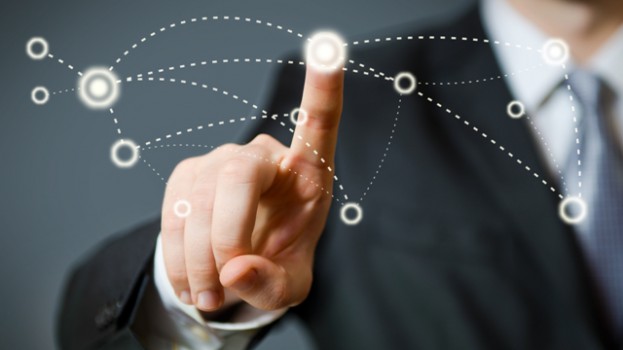 The Internet of Things remains a priority for Canadian business leaders, according to a new survey by consultancy firm KPMG.

The poll, published in KPMG's 2017 Canadian CEO Outlook, was conducted among 1,300 CEOs globally and included more than 50 from Canada.

Asking executives to specify their technology spending for the last 12 months, 39% of Canadian CEOs said their firms had invested in the Internet of Things – the largest single tech grouping in the survey. The technology that can connect homes and business logistics operations has been reported as a priority by other studies as well for its perceived ability to disrupt both supply chains and consumer habits.

Blockchain, which financial institutions in particular have been keen to explore, ranked second with 29% of CEOs polled. The secure database technology is being used to track transactions in real time, and many see potential uses in ecommerce.

Third on the list of investing priorities was data analytics tools at 27%. Of Candian CEOs polled, 65% said "ongoing success relies on good-quality data," but more than 50% expressed concern with their data's integrity.

The survey was designed to generally test CEOs attitudes towards business and economic disruption. Three-quarters (75%) of respondents said they perceived business disruption as "an opportunity, not a threat, for their business," the report said, while 86% believe their firms are actively disrupting their business sectors.