Articles Tagged 'KPMG'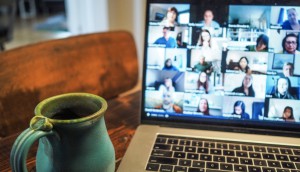 Employees burnt out, but more loyal and engaged
Recent surveys from Robert Half and KPMG find the pandemic has had mixed impacts on employee wellbeing and sentiment.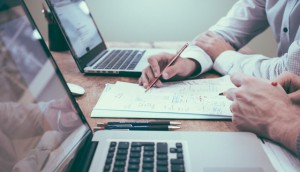 Canadian CEOs more confident in company growth than global execs
The pandemic has had less of an impact on CEO confidence in Canada, finds KPMG.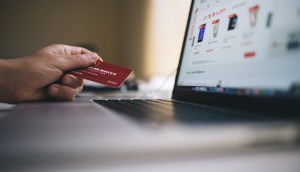 Canadians among the most active loyalty program users
Consumers view rewards as more important to loyalty than other factors, but are less likely to give their points to charity.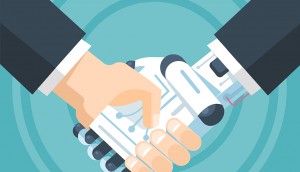 KPMG enlists Stradigi AI on strategic partnership
From the Tech newsletter: The companies will use each others' strengths to identify how to integrate AI into clients' business.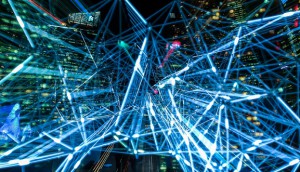 Canadian CEOs less confident than in 2018
A KPMG survey shows that emerging technology and talent shortages are also undermining disruptive appetites.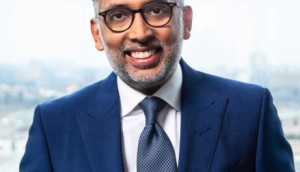 KPMG names new digital and technology head
Armughan Ahmad brings global experience to help the firm expand its digital transformation services.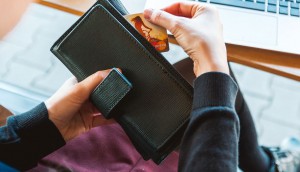 Canadian retailers still playing 'catch-up'
New research from KPMG highlights a need to adapt to widespread digital and demographic changes.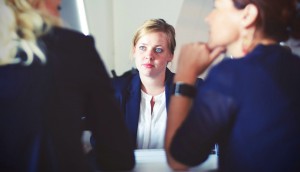 Female leaders more likely to embrace transformation: survey
KPMG shows women in executive positions are more comfortable with disruption and the need to innovate than their male counterparts.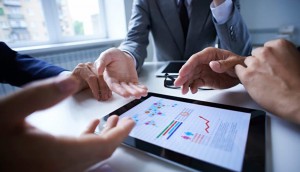 CEOs confident about success in personalization
The majority of execs feel they are meeting consumers' need for personal experiences, according to research from KPMG.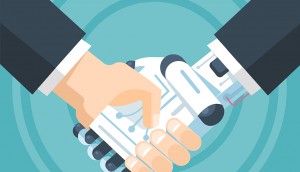 How banks are bracing for fintech: survey
Partnering with startups instead of fighting them is becoming an increasingly popular way to deal with disruption.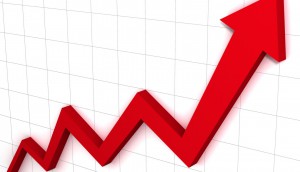 Fast Facts: The changing role of the CEO
KPMG's latest CEO survey shows many are investing in an expanded personal skill set.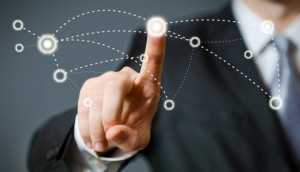 KPMG study shows where CEOs are investing in tech
The Internet of Things remains an investment priority for top-level executives.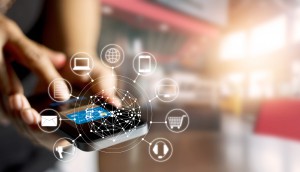 Where to find growth and opportunity in ecommerce
A new survey from KPMG bids brands to help Canada catch up to the global market.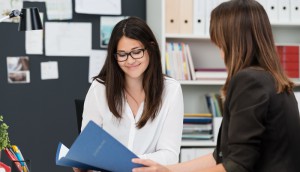 The secret behind true mentorship
It's more than just teaching methodology, says Brand Voice's Syd Kessler. It's about personal relationships too.