CEOs confident about success in personalization
The majority of execs feel they are meeting consumers' need for personal experiences, according to research from KPMG.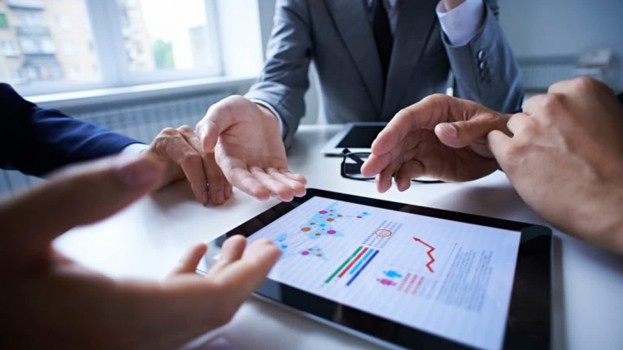 KPMG has released the results of its 2018 Global CEO Outlook, shedding light on how Canadian executives feel their organizations are measuring up in the era of personalization.

The annual survey looks at the biggest opportunities and challenges facing CEOs around the world. The Canadian portion includes answers from 50 chief executives across a range of industries (the top three being banking, energy and manufacturing).

The results show CEOs in this country feel rather confident about their success in meeting consumer demands for personalization. Four out of five executives surveyed said they are "meeting or exceeding" their customers' expectations for a personalized experience. Only one in ten reported feeling "disappointed" with their recent investments in personalization.

Overall, 90% of Canadian CEOs said they believe more personal experiences have helped achieve growth within their organizations.

New mobile, web, analytics and cloud technologies have enabled companies to offer a more personalized experienced, according to analysis by Peter Hughes, national digital lead for KPMG in Canada.

Hughes notes that companies will need to cross the next personalization "chasm" by adopting a "predictive" model through technologies like AI and blockchain. However, he cautions from being overly aggressive in the pursuit of tailored experiences, noting that these efforts can give consumers the impression that a company is being invasive or is unable to be trusted with their customer data.

When it comes to reaching younger segments, 52% list the biggest challenge as being adapting sales and distribution models for the demo, while 42% said it is understanding how their needs differ from those of older customers.

Overall, the vast majority of chief executives reported feeling optimistic about their company's opportunities for growth, with 96% saying they expect to be able to grow their own business over the next three years.