Canadian retailers still playing 'catch-up'
New research from KPMG highlights a need to adapt to widespread digital and demographic changes.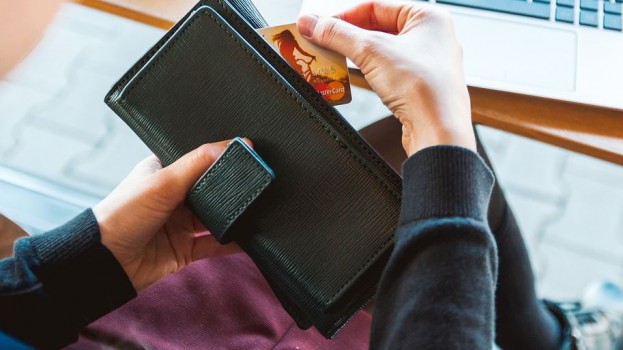 New research by KPMG shows many Canadian retailers are "still playing catch-up" when it comes to meeting evolving shopper expectations driven by technological disruption and demographic changes.

The firm's 2018 "Me, My Life, My Wallet" report explores the various forces driving change across the retail landscape. Its findings are based on a global survey of 25,000 consumers across eight countries, including Canada, and supplemented with consumer interviews and a follow-up survey of 4,900 global consumers.

"Recognition is only half-way to doing something, and too many Canadian retailers are not keeping pace with the fact that consumers and their shopping habits are undergoing a sea-change," said Willy Kruh, consumer and retail national leader for high growth markets at KPMG Canada, in a release.

The consultancy notes that there is an increasing number of shoppers, especially in the Gen Y and Z demographics, who are turning to online channels, driven by the need for greater convenience and personalization. While Canadian ecommerce adoption is not as widespread as it is the U.S., the U.K. and other parts of Europe, online sales are expected to continue growing year-over-year. Currently, they represent roughly 10% of all retail sales in the country.

Widespread demographic changes have also been disrupting the retail landscape. The shopping habits of millennials, four in 10 of which live with their parents, have been "rubbing off" on their Boomer parents and has resulted in a merging effect between the two demographics that is reshaping the retail sector, according to KPMG.

On the data front, Canadian consumers have shown themselves to be the least trusting in the world when it comes to their personal data: more than 30% of those surveyed said they would never trade their data for anything and 46% said they are concerned about the "unauthorized tracking of their online habits." That has translated into a widespread mistrust of retailers, with only 6% of Canadians saying they would trust companies with their data.

Adoption of ecommerce may be influenced by their impressions of bricks-and-mortar stores. According to the survey, 71% of consumers said they believe physical shops will not disappear, and the majority of consumers continue to have of traditional malls and grocery stores, in particular. Consumers said they not only prefer buying food, clothing and household goods in store, but purchased those items in store most frequently.

Finally, while KPMG found that more companies are using social media as a sales platform, 42% of consumers in Canada do not find the channel important for brands – higher than in other markets including in the survey. The one exception may be for discounts, with 48% of Canadians saying they would respond positively to deals and discounts delivered through social media.