How banks are bracing for fintech: survey
Partnering with startups instead of fighting them is becoming an increasingly popular way to deal with disruption.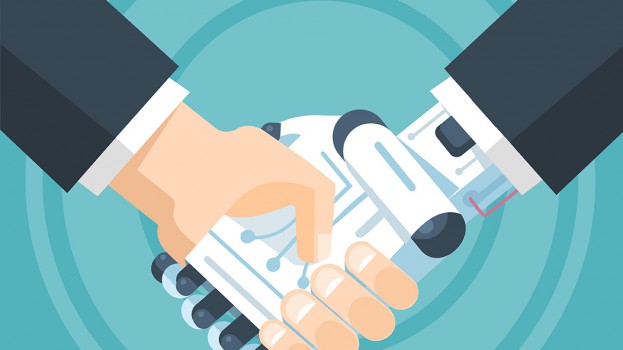 Despite seeing their potential for disruption, fewer than half of major financial institutions around the globe have a plan in place for dealing with new fintech players and the disruption they could bring.

However, more of the established players are beginning to see the value in partnering with those startups instead of fending them off.

In a new report, KPMG surveyed executives from more than 160 financial institutions in 36 different countries. Among those respondents, 57% said emerging financial technologies are the greatest source of disruption to their business today.

Only 46% of respondents said their organization had a fintech strategy in place, with 42% saying their plan was currently in development.

But even among those who did have a plan, only 47% said it was well aligned with the challenges fintech poses.

The approach to dealing with the challenge posed by fintech appears to increasingly involve working with the startups developing these new innovations. The survey found that 61% of respondents work for an organization that has or currently is taking a partnership approach with startups, with 81% planning to do so in the future.

Part of that willingness to work together may be because they see where the best innovation is coming from: 72% of respondents said startups would be the most important source of innovation over the next three years, compared to 53% who said it would come from established tech companies and 36% who said it would come from within their own company.

It's not just a willingness to partner with newcomers that is becoming apparent, with 78% of respondents saying they either are or will be partnering with other large financial institutions in the near future.