Citizen Relations gets a new CEO
The Vision7 shop taps new leadership as it continues an aggressive expansion plan.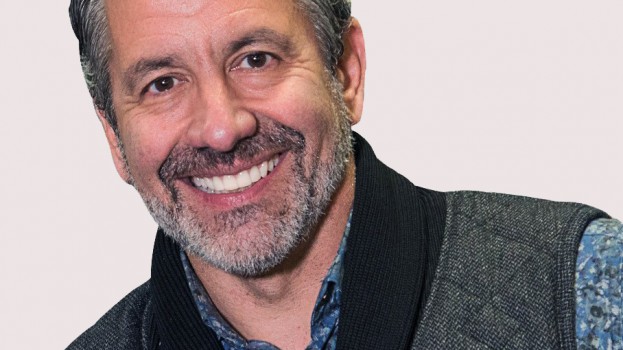 Citizen Relations has named a new CEO as it continues to expand internationally and scoop up other firms to diversify its offering.

Jim Joseph, currently worldwide president for Cohn & Wolfe, will take on the role at Citizen Relations in late summer, leading the Vision7-owned PR shop from its New York office.

Former Citizen CEO Daryl McCullough has now been named chairman of Citizen Relations and the Vision7 International PR Group.

"We are aggressively acquiring new companies in the PR group," says Brett Marchand, CEO of Vision7. (At the start of the year, Citizen acquired Toronto-based experiential agency Black Chalk Marketing.)

"We're active now in looking at agencies and companies that expand our reach from an earned media standpoint," he says. "We will look at companies that are in specialty industries like tech and healthcare. We're also looking for adjacent services and expertise in earned media, like influencer and experiential."

As such, the group needed someone focused on the planning and integration that comes with its acquisition and diversification strategy, leading to McCullough's new role.

At the same time, it was seeking someone to help grow Citizen Relations internationally, Marchand says. Following its acquisition by China's BlueFocus International in 2014, Citizen was put on the map as an international agency and it's now looking to continue to grow worldwide, he says (the shop currently has offices in Toronto, Vancouver, Montreal, New York, Los Angeles, London and Hong Kong).

Joseph has a proven track record of growing a PR firm internationally, Marchand says. What's more, his background is diverse and ventures beyond traditional public relations – a key selling point for Citizen, which is looking to expand its business and build out its digital capabilities.

In particular, Joseph started his own agency, CPPartners, which was then acquired by Publicis Groupe in the early-2000s to form Arc-New York, where he served as president. He was also previously managing director for Saatchi Healthcare and has worked client-side within CPG, including at Church & Dwight and Johnson & Johnson.