Herschel modernizes the lemonade stand
A summer retail execution is the conduit to show off the brand's design chops ahead of its first standalone store opening.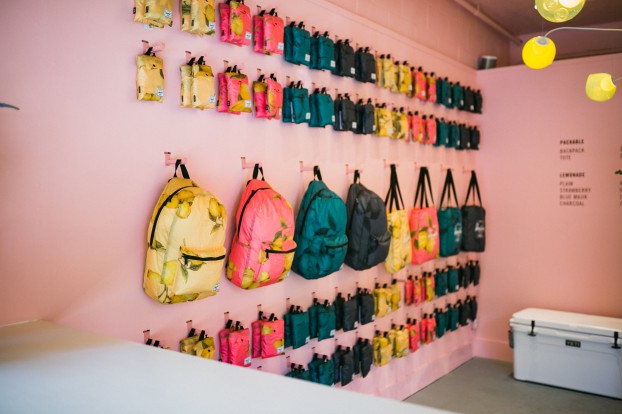 Backpack and accessories brand Herschel Supply has jumped onto a summertime tradition by opening its own lemonade stand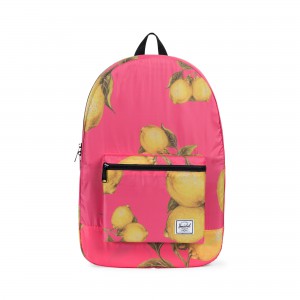 The stand is now open and running over the summer months in the Deep Cove community of North Vancouver, where the brand is serving up four kinds of cold-pressed lemonade – created with local company The Juice Truck – and a series of exclusive foldable daypacks and totes. Each bag available at the pop-up was Pantone colour-matched to the associated drink – along with plain and strawberry lemonade, the brand has created a drink made with "Blue Majik," a trendy algae extract, and charcoal.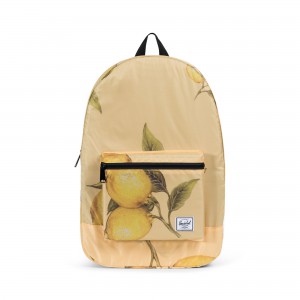 What might seem like a simple seasonal tie-in is actually a brand experience curated to show off the brand's design chops and creativity ahead of the debut of its first standalone retail location, which will open in Vancouver next year.
The 298-square-foot pop-up, for example, is a modern version of a childhood lemonade stand, complete with a hand-blown yellow glass light fixture by Bocci, a contemporary design firm based in Vancouver and Berlin.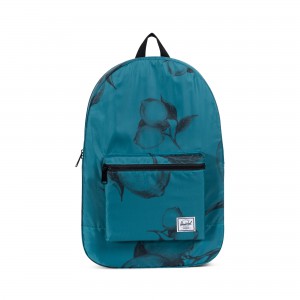 "We really want to be able to open up a home for Herschel to exist in," Lyndon Cormack, Herschel's co-founder, says of the permanent retail space that will open in Vancouver's Gastown next spring. "A house for a human or a store for a brand can tell a lot about what that brand cares about."

Herschel led the design and creation of its pop-up internally, with all lemonade proceeds going to Vancouver charity ArtStarts in Schools.

Image credit: Britney Gill