Piller's picks Jack Russell Agency
The Toronto agency gets the nod to help Piller's keep pace with grocery trends as its first AOR.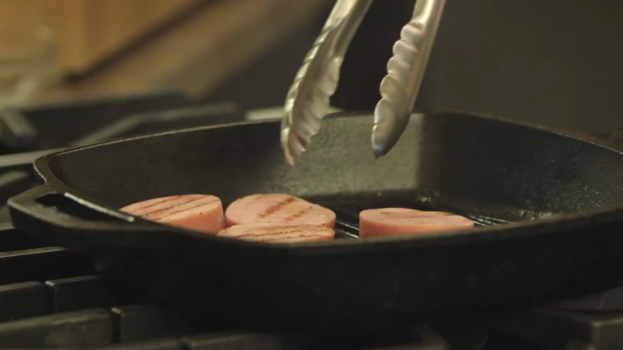 Piller's Fine Foods has named Toronto's Jack Russell Agency as its first advertising and promotional agency of record.

The partnership will see Jack Russell overseeing creative, strategy and media duties for the 60-year-old CPG company. (Media will be run in partnership with True Media Toronto.)

Piller's, originally a family-owned company that was acquired by Premium Brand Holdings in 2011, specializes in European deli products. A release from the company says Jack Russell Agency is responsible for creating a campaign that will "help guide consumers tasked with making mindful snacking choices."

Several of Piller's latest SKUs, such as its Salami Chips, have been attempts to move its sausage and deli products into the snack aisle.

"With major growth in North America in the meat snacks category and in quality artisanal deli meats, it was time to take a strategic look at the Piller's brand and work towards building it further," says Sean Moriarty, Piller's VP of sales and marketing.

Jack Russell opened last summer under the leadership of managing director Ali Dalfen and chief creative officer Don Sayner, two former J. Walter Thompson senior staffers.