Adobe adds AI to its personalization engine
New smart and automated features in Adobe Target aim to help marketers make better, faster decisions when it comes to their online platforms.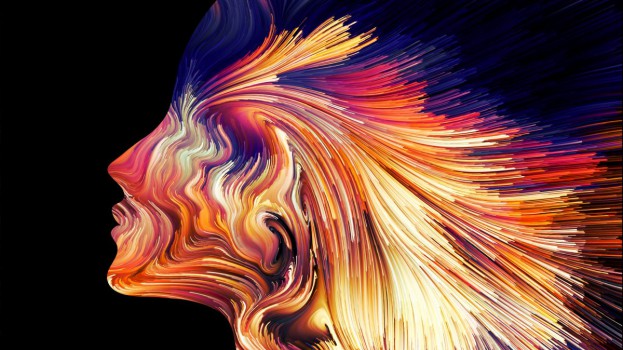 Brand clients will now be able to integrate their own proprietary data and algorithms into Adobe Target, the personalization engine for the Adobe Marketing Cloud.
Adobe has also announced a handful of new features through the integration of Sensei, Adobe's AI and machine learning system.
The new features include personalized recommendations based on natural language processing techniques to predict consumer intent, namely which products and services they may be interested in seeing next.
They also include automated offers to ensure ads are being shown to the most appropriate audience, and an "enhanced integration" with Adobe's Analytics Cloud the company says will give clients the ability to offer more accurate, precision targeting.
These features join Auto-Target, a single-click, AI-powered automated personalization option that was announced in beta in the fall.
Target is a tool that allows clients to personalize and test websites and other online experiences such as mobile apps. Over the years, it moved away from being a simple A/B website testing tool to one that helps marketers make decisions about how to optimize online platforms and automatically personalize them with targeted, customized content.
Before giving clients the ability to bring in their own data, Target used Adobe's own data and algorithms. Kevin Lindsay, director of product marketing for Adobe Target, says many existing users are the kind of large companies that have their own massive data sets and algorithms that help deliver insights, but not the tools or software to put them into action. The addition of Sensei's machine learning tools not only helps improve that data over time, but automates putting the benefits of that process into effect.
"With some of those things, sometimes you just want AI to be doing the high-level, heavy lifting," he says.
Many of the new AI features announced for Target are among the most sought-after from marketers, and there is a crowded market of companies large and small aiming to provide them to clients.
"We don't want any marketer to have to think about which algorithm they should be using," Lindsay says. "Those are not decisions a marketer should be making. We're trying to ask them what they are trying to accomplish on a particular webpage and taking it beyond data and giving them interesting insights they can be acting on."