Articles Tagged 'Adobe'
Is a lack of knowledge holding back tech adoption?
An Adobe report shows a third of companies plan to use AI in the near future, and almost half have no plans whatsoever.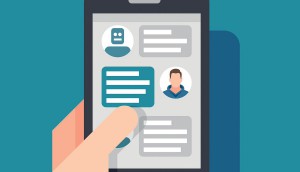 Adobe adds chatbot marketing to Campaign
Integration with the Snaps platform will help brands create bots with direct access to existing consumer data.
Adobe is bolstering its retail tech capabilities
Live in-store tracking and VR are among the tools it says will help improve the shopping experience.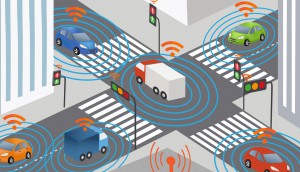 Adobe gets into the car
The company extends its analytics, personalization and marketing capabilities to in-car platforms.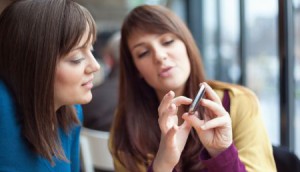 Want to reach younger consumers? Try email
Adobe's new email use survey shows younger consumers still engage with this older medium.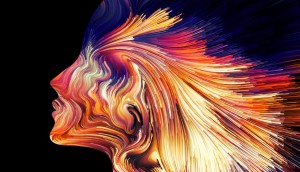 Adobe adds AI to its personalization engine
New smart and automated features in Adobe Target aim to help marketers make better, faster decisions when it comes to their online platforms.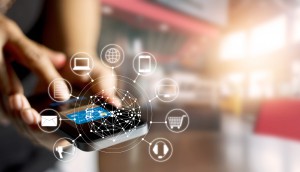 Fast Facts: Tweaking ecommerce spend for retention
A case to shift mobile spending away from acquisition-only.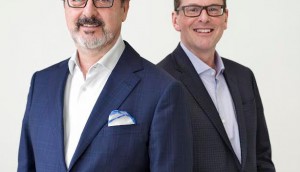 Cundari launches new media unit
Agency exec Aldo Cundari says the agency's billing model sets it apart.