Adobe is bolstering its retail tech capabilities
Live in-store tracking and VR are among the tools it says will help improve the shopping experience.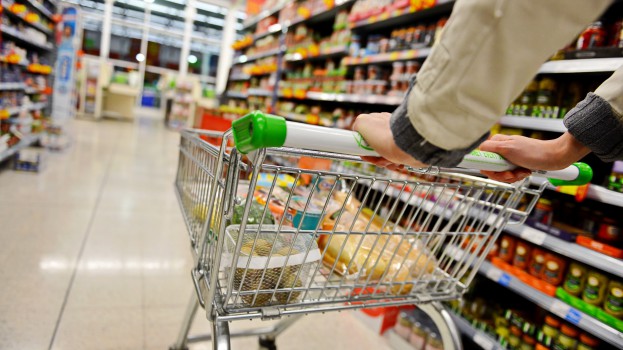 Alongside announcements about improving the omnichannel capabilities within its Experience Cloud platform at NRF 2018, Adobe unveiled a few projects in the works that may interest physical-store retailers.

Adobe is currently developing a new tool that will show live in-store foot traffic, not only capturing behavioural information, but using things like loyalty, inventory, CRM and last-visit data to serve shoppers with personalized offers in a mobile app instantly.

That capability would be similar to what retailers are already attempting to do with beacon technology, but eliminates the need for shoppers to have Bluetooth enabled on their mobile device when they enter a store, and can serve offers before they are in range of the physical beacon.

In the spring, Adobe also plans to release panoramic and VR viewers for retailers. The platform behind the viewers is meant to reduce custom development for VR experiences by using 3D assets instead of costly and time-consuming photography and offers the ability to repurpose and customize existing assets. Adobe says the capabilities will also work with any panoramic image, so shoppers could, for example, use their own photo of their living room and see what a piece of furniture they are considering would look like at home.

Finally, the company has also announced what it refers to as "microservices" that will help retailers customize their omnichannel experience and ensure a smooth integration across channels. These services are modular, can be used as desired and are built by connecting the dots between different sets of business data and integrating with third-party tools like Commercetools, Elastic Path and Magento.

As an example, the company suggested that a connected printer could automatically re-order ink cartridges or offer a product rental service by being integrated with its ecommerce and inventory management systems.