Want to reach younger consumers? Try email
Adobe's new email use survey shows younger consumers still engage with this older medium.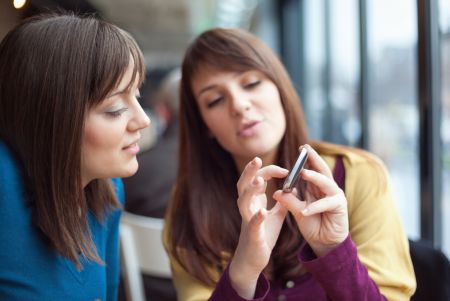 Adobe's has released its latest annual Consumer Email Habits Survey with some perhaps surprising trend data suggesting younger consumers haven't abandoned email quite to the degree people had expected.
Its become a popular narrative that younger North Americans were opting out of email in favour of messenger apps, video chat and the like. However, in its survey of more than 1,000 consumers, Adobe found younger respondents over-indexed on email use.
For example, 61% of survey respondents aged 18 to 24 check their email first thing in the morning, while they're still in bed. Only 26% of the overall survey group reported doing so.
And those in the 25 to 34 age range over index on checking their email in just about every other situation: while watching TV (75% versus 69% overall), while in bed (76% versus 54% overall), while on the phone (43% versus 38%) and while commuting to work (47% versus 32%).
Perhaps surprisingly, email ranked as the number-one preferred method of brand communication among those polled by Adobe. While the American study involves consumers and companies outside of Canada's CASL system, it does indicate an overall consumer willingness to communicate in this fashion – 61% of respondents chose email as a preferred communication venue, up 21% year-over-year.
Emails from brands, however, face problems among younger respondents. Fewer than one third of youth open branded emails at all (regardless of whether they opted-in to receive them). A key problem seems to be the nakedly promotion aspects of this form of communication. Among 18-to-24-year olds, 36% said they wanted brand communications to be more informational, less promotional. It ranked as the top concern with this age group, and with those in the 25-34 age bracket, of which 32% listed too much promotion as their key detractor.