Tech in Action: Customize your hold music
SapientRazorfish has a secret weapon to put clients in a better mood before a conference call begins.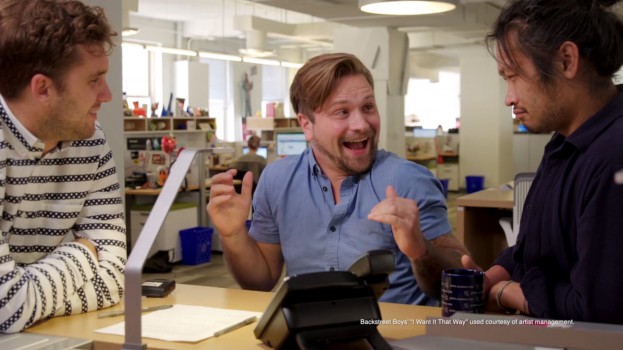 Hearing generic, bad music while on hold doesn't do a lot to put someone in a positive mindset before a conference call begins, so SapientRazorfish came up with a solution.
The digital agency created a service called Conference Rock to be shared with its clients. Instead of hearing the generic hold music, dialling into a special Conference Rock number ahead of the call allowed participants to say the name of any artist and have that music played for them while they waited for the call to begin.
It might seem simple, but there's a lot of tech working behind the scenes to make it happen. It uses Twilio – a platform that allows for connection between traditional phone services and online services – to get users to sign in with their Spotify account and generate a special conference number. After calling the number, it uses Google's speech recognition to convert a caller's verbal request into text, which is then used to cross-reference Spotify's API and search for the appropriate artist among the billions of songs on its platform and play it.
Terrible hold music might be a bigger problem than some people give it credit for. A study conducted by West United Communications Services – and referenced by the agency in its case video – said that 54% of regular conference call participants wait at least six minutes on hold, with 50% saying hearing bad, generic music while on hold music negatively impacts their mood before the call begins.
The application came to our attention after being one of three wins for SapientRazorfish at DigiDay's Signal Awards. The awards recognize technology platforms that are bringing efficiency, effectiveness and creativity to media and marketing processes.