Articles Tagged 'SapientRazorfish'
Tech in Action: Customize your hold music
SapientRazorfish has a secret weapon to put clients in a better mood before a conference call begins.
Physical retail a strong starting point for Canadian shoppers (study)
Digital channels are a common first stop globally but brick-and-mortar isn't dead yet.
Cadillac Fairview hacks at AR and VR
Agency partner SapientRazorfish hosted a hackathon to explore ways the tech could enhance the shopping experience.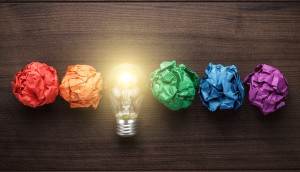 SapientRazorfish stakes a claim in consultancy space
While PwC and other consultancies grab at agency dollars through tech, Publicis' newly merged shop strikes back.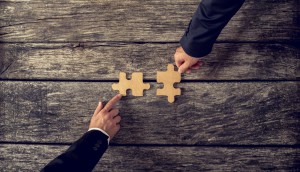 SapientNitro, Razorfish merge
Publicis Groupe combines the digital shops as part of its 'power of one' strategy.