Are agencies ready to work with cannabis?
A new survey reveals how willing agencies and consultancies are to get involved with the emerging industry.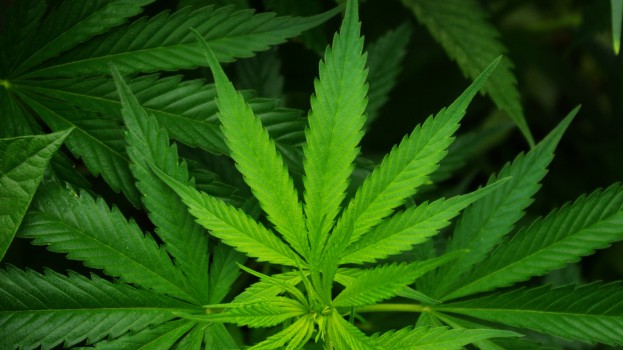 If legalization of cannabis proceeds as planned, an entirely new industry will be active in Canada by this time next year. But will companies in the space be able to easily find the partners that will help them build their brands and business strategies?
Emerging Insider, a boutique communications firm that services emerging industries, conducted a survey of 600 senior staff at third-party marketing partners such as agencies and consultancies, with 400 based in the U.S. and 200 in Canada.
The survey revealed 43% would be willing to take on a client in the cannabis industry, with 32% saying they would not.
The largest group of those who wouldn't work with a cannabis client – 38% – say it would lead to a negative perception of their company. But the remainder cited business concerns: 26% say they lack the relevant knowledge to get involved with the industry, and 16% say they don't believe the industry is robust enough for it to be a worthwhile opportunity. (An additional 20% say they simply have no interest.)
For those that would take on marijuana clients, 52% say they are compelled by the revenue potential in the space, while 29% say it would be interesting to come up with campaigns for clients in the space and 19% say it would provide a "novel challenge."
Respondents were also asked about legal and regulatory issues, and while those results were likely influenced by respondents from the U.S. (where legalization on a national scale is less of an imminent reality), many questions about exactly how the legal recreational cannabis market will be regulated in Canada – including the rules for marketing the product – are still unknown.
Regardless of whether they would want to be involved in the category or not, 68% of marketers claim they have little knowledge about the legalities of cannabis marketing, with 85% saying they would hire outside counsel before taking on a cannabis client to help navigate the regulations.
Due to the uncertainty about cannabis laws and regulations, 57% of respondents say they believe PR would be the strongest marketing approach to avoid potential conflicts with regulations around more mass forms of advertising, with 24% saying SEO would be the best way to avoid such conflicts.
With cannabis being a new industry, 40% of respondents say there is a lack of data and analytics about consumers in the space, especially since existing customers would have heightened privacy concerns for medical or legal reasons.