Cannabis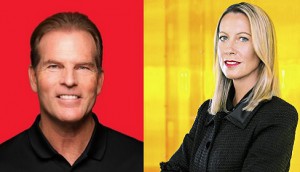 View from the C-Suite: Hill Street raises a glass to growth
The alcohol-free beverage co has expanded into new markets and lines of business.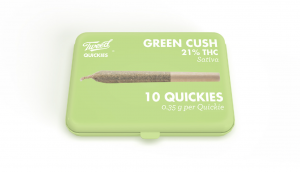 Canopy Growth seizes on a pandemic trend with new pre-rolls
The ready-to-enjoy products under the Ace Valley and Tweed brands come in sizes more conducive to individual consumption.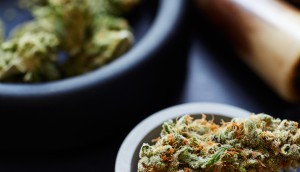 How mental health factors into cannabis use
New Vivintel data reveals the channels, formats and demographics of a growing use case.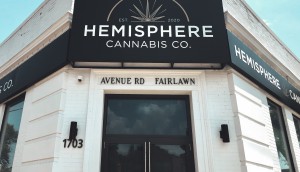 Aegis Brands sells Hempishere Cannabis
The former parent company of Second Cup transfers ownership in an all-share deal, focusing its growth on food service.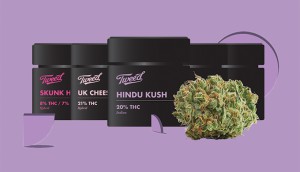 Cannabis goes classic
Some producers have been breaking convention to connect with "legacy" consumers. But others believe the best way to segment is not by experience with weed, but by product preference.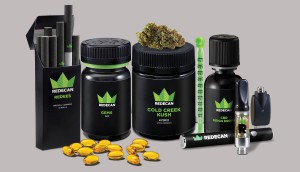 Hexo to acquire Redecan in bid for more market share
Consolidation in the cannabis industry continues, giving Hexo the potential of becoming the top producer in Canada.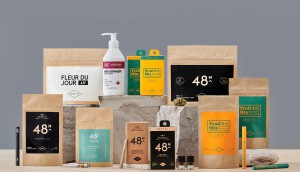 Hexo to diversify product lineup by acquiring 48North
The latest consolidation in the cannabis industry aims to prime the company for international expansion.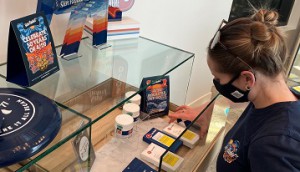 Cannabis brands celebrate 50 years of 4/20
From in-store marketing and staff raises to NFTs and art that conveys smell, maturing brands found a lot of ways to mark the date.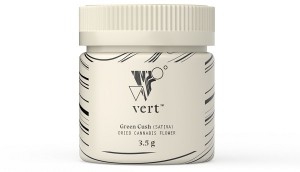 Canopy Growth makes a new cannabis brand for Quebec
Vert aims to give consumers a premium, locally made brand that will drive loyalty and round out its portfolio in the province.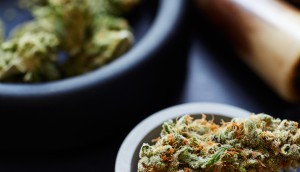 New formats could still drive a boom in cannabis
Analysis by Brightfield shows that while things like beverages got off to a slow start, their potential for growth outpaces flower.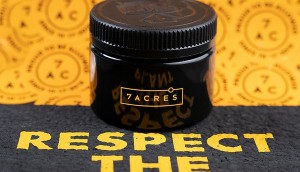 Canopy Growth to acquire Supreme Cannabis
Consolidation in the cannabis industry continues as the producer looks to grow its share in the premium market.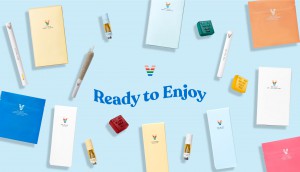 Canopy Growth acquires Ace Valley
The company hopes to extend the brand's success with young consumers in Ontario to other markets and new product categories.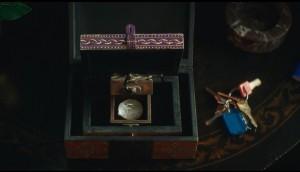 Flowr brings cannabis out of hiding
The brand's biggest ad campaign yet leans into its specialty to connect with more experienced users.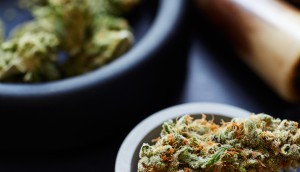 One quarter of Canadian cannabis users use it as a sleep aid
Vivintel's latest insights suggests potential cannabis consumers are more interested in 'practical' occasions than current users.