Cannabis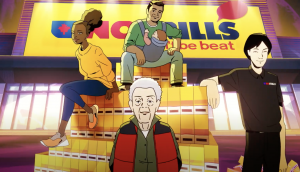 Most-read of 2020: Brands
Turning "Haulers" into heroes and bringing competitors together were some of the most popular stories from Canada's marketers.
2020 Brand Holiday Ads: part one
Tim Hortons, Canada Post and Hemisphere address diversity, human connections and the holiday "high."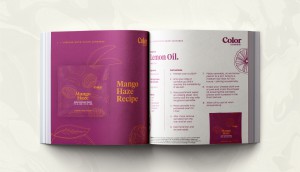 Color Cannabis cooks up a way to keep edible users safe
A cookbook, designed by newcomer Smaller Agency, is a clever way into cannabis consumer homes.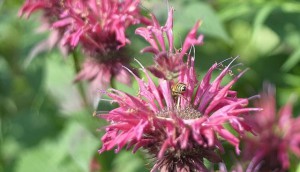 Aphria shifts its CSR platform to get people outside
The cannabis producer aims to help people access nature, which they've realized the importance of during the pandemic.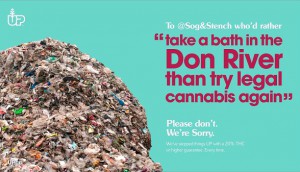 UP apologies on behalf of entire cannabis industry
Hexo relaunches its brand by reaching out directly to experienced consumers disappointed by the quality of legal weed.
Up to the Minute: Telus buys an AI company
Plus, Aphria enters U.S. market through craft beer and A2C adds to its board.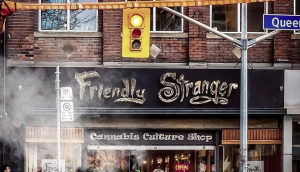 Fire & Flower grows by acquiring Friendly Stranger
The deal will make the cannabis retailer a leader both in Canada and the hotly contested Ontario market.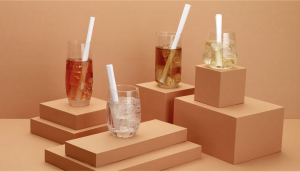 Rethink makes rolling papers that double as straws for Truss
The Molson-Hexo joint venture takes a masterbrand approach to introducing a "trusted" family of cannabis-infused drinks.
How cannabis consumers handled pandemic buying
Increasingly looking to lift their mood and relax, their interest in online browsing has not slowed since stores reopened.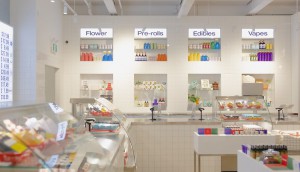 Why Superette is cautiously optimistic about cannabis retail
The weed co's delayed expansion to Toronto highlights the sector's ongoing struggles.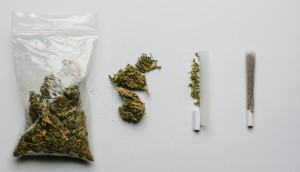 Canopy Growth to reallocate marketing dollars
After a 25% sales and marketing reduction in Q1, the cannabis producer is now focusing on product quality, execution and expansion.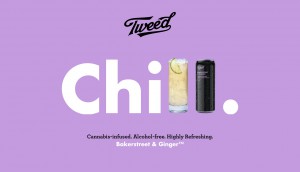 Will Tweed convert alcohol drinkers?
With a new beverage, the brand sets its eyes on driving sales away from the alcohol category and into cannabis.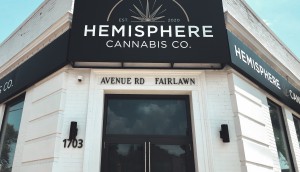 Second Cup parent company opens its cannabis store
Aegis Brands' Hemisphere Cannabis is pursuing a premium retail experience that guides all consumers to the right product.