Cannabis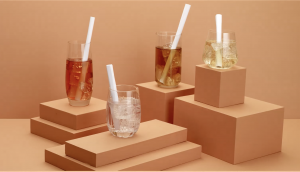 Rethink makes rolling papers that double as straws for Truss
The Molson-Hexo joint venture takes a masterbrand approach to introducing a "trusted" family of cannabis-infused drinks.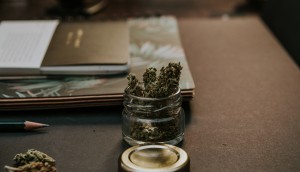 How cannabis consumers handled pandemic buying
Increasingly looking to lift their mood and relax, their interest in online browsing has not slowed since stores reopened.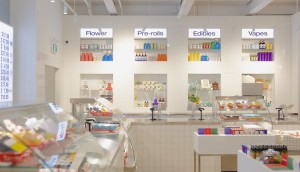 Why Superette is cautiously optimistic about cannabis retail
The weed co's delayed expansion to Toronto highlights the sector's ongoing struggles.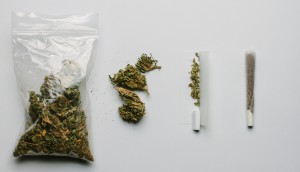 Canopy Growth to reallocate marketing dollars
After a 25% sales and marketing reduction in Q1, the cannabis producer is now focusing on product quality, execution and expansion.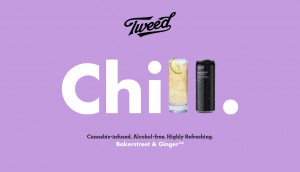 Will Tweed convert alcohol drinkers?
With a new beverage, the brand sets its eyes on driving sales away from the alcohol category and into cannabis.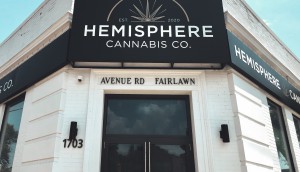 Second Cup parent company opens its cannabis store
Aegis Brands' Hemisphere Cannabis is pursuing a premium retail experience that guides all consumers to the right product.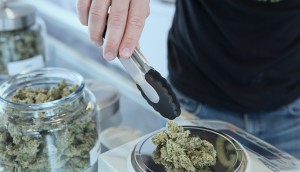 Weed brands still struggle to connect with consumers
A survey also shows brands that do have high awareness are not always the best at converting and satisfying customers.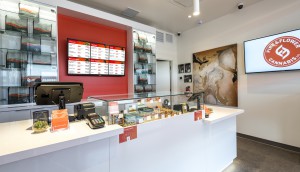 Fire & Flower opens shop next to Couche-Tard
By co-locating with Circle K, the cannabis retailer hopes to add a more convenient option to its omnichannel strategy.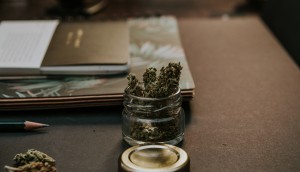 Which brands are leading Ontario's cannabis market?
A report from OCS also shows how "cannabis 2.0″ products are faring against more tried-and-true formats.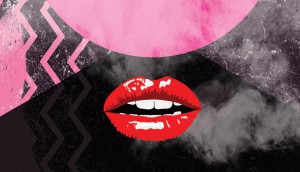 Friendly Stranger gives back to community with a digital drag show
The cannabis retailer wants to do more than just fly a rainbow flag after opening a store in Toronto's LGBTQ neighbourhood.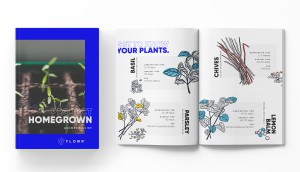 Why Flowr is sending seeds to gardeners
The cannabis producer is building on a recent rebrand by applying its growing expertise to consumers' herbs and vegetables.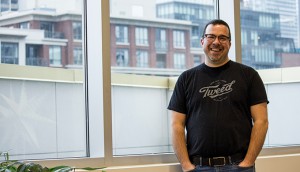 Canopy Growth parts ways with two top executives
Marketing leader David Bigioni is among over 800 staff who left the cannabis producer this year as it looks to cut costs.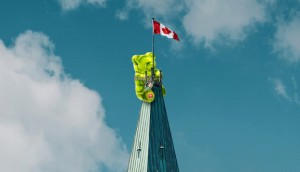 Parachute gets parents to keep cannabis edibles 'high and locked'
The non-profit shifts its target in response to an uptick in calls to poison control centres.