Reno-Depot launches paint-matching app
Sid Lee's latest activation to promote the retailer's Sico paints puts the colour-matching power in a consumer's phone.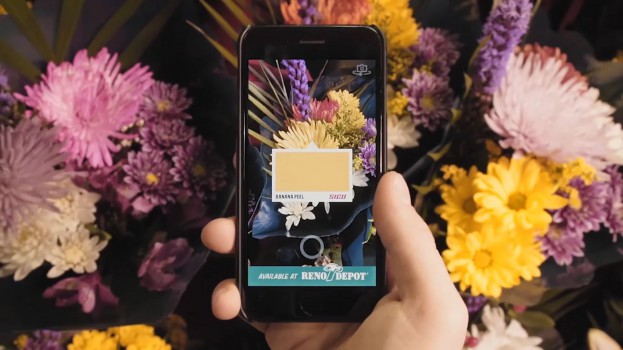 Reno-Depot is taking its colour-matching technology off the streets.
Working with agency partner Sid Lee, the company has launched LiveSwatches, a mobile app that allows customers looking for the perfect shade of Sico paint to match the colour of any object they come across.
The app uses the phone's camera to show a display of what's in front of the lens, as well as a Sico paint colour that most closely corresponds to its colour. With the tap of a button, users can also save a screen shot of the photo and accompanying swatch to bring to a Reno-Depot store and get the paint colour they are looking for.
The app officially released last week after a soft launch in March and is currently only available on iOS.
The mobile app is the latest in a series colour-matching activations Sid Lee has led for Reno-Depot to promote its exclusive line of Sico paints over the last three years. What began with a billboard that changed colour to match the sky behind it evolved into a banner ad that would colour-match whatever a user's cursor hovered over to a transit shelter display that would dynamically match whatever happened to pass by.