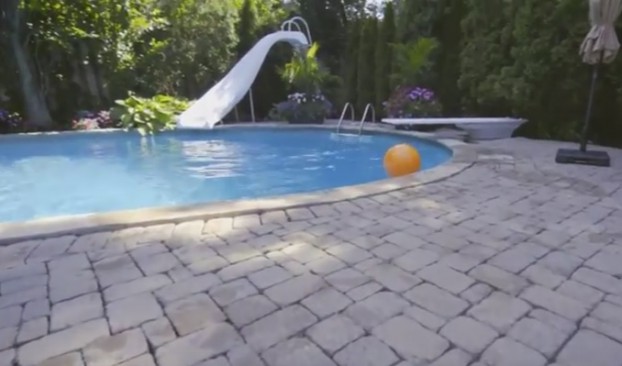 The Canadian Red Cross is offering up some perspective on a summer safety issue with the release of a jarring new video.
Working with ICF Olson, the organization created this spot showing the devastating outcome that can come when children aren't actively watched around water – but all from the perspective of the unsupervised toddler.
Along with showing just how easily a small child can potentially drown, the video also offers up the info parents should keep in mind when it comes to their kids' safety, with one goal of the campaign to get parents signing up for first aid classes and learning how to rescue someone safely.
Earlier this summer, another safety-centric organization, St. John Ambulance, debuted its own perspective-heavy summer campaign, using 360 video to show the potentially tragic consequences of cliff jumping.
According to the most recent data released by the Canadian Red Cross, the majority (52%) of children between one and four years of age who drowned in Canada between 1991 and 2013 did so in a pool.