Atlantic Canada's credit unions fall back on trust
As the rules change for financial institution marketing, Atlantic Central continues its strategy of differentiation.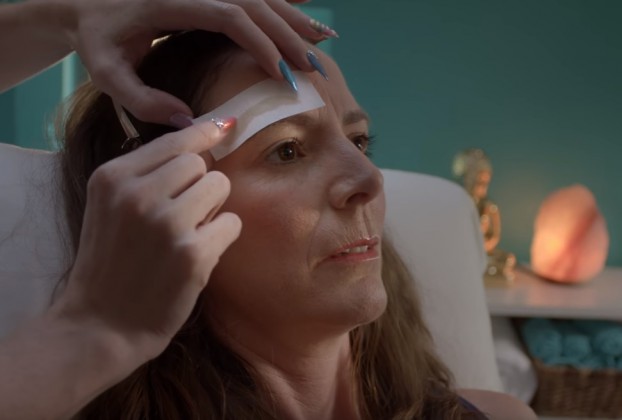 Credit unions are a different animal – something a group of the financial institutions in the Atlantic provinces are highlighting with a fast-paced new spot.
Featuring weightlifters, eyebrow waxing and magicians, "Trust" is the latest iteration of the "Honest Money" platform from Atlantic Central, which represents 48 credit unions across Nova Scotia, Prince Edward Island, New Brunswick and Newfoundland.
"Honest Money" debuted last year as the organization shifted to an "always on" marketing strategy, says Jennifer Murray, Atlantic Central's director of brand marketing. Namely, that's meant more storytelling through the website and social media, which is proving successful in terms of both the growth of its social channels and lead generation.
The strategic direction that led to "Honest Money" actually began in 2015, when Atlantic Central began looking at how its selling proposition differed from other financial services competitors, Murray says. It landed on the idea of trust, based on credit union customers (known as members) being shareholders in the business. That idea of profit staying within a credit union's community ultimately means the institutions have their customers' best interest at heart, she says.
The spot, running as pre-roll and through both paid and organic social media and in credit unions, has a primary target of "future builders," or the 18 to 34 demographic.
National, which also worked on the Honest Money strategy, led this latest campaign, with Accomplice Content Supply Co. producing and directing the "Trust" spot.
Rules around credit union advertising are currently in flux. In June, the federal government announced that non-banks, such as credit unions and fintech providers, would have to phase out certain language, like "banker" and "banking" from all of their materials, including their websites and marketing but as of last week, it's now seeking viewpoints on that interpretation of the Bank Act. Following the consultations, the Department of Finance will release revised expectations.
Overall, Atlantic Central says that despite credit unions – which have used banking terms in their communications for years – being fundamentally different from banks, "common sense" language is still needed to communicate with Canadians.