Jack Russell wins U.S. craft beer assignment
The agency will work on upcoming creative projects for the Bridgeport Brewing and Trumer Pils brands.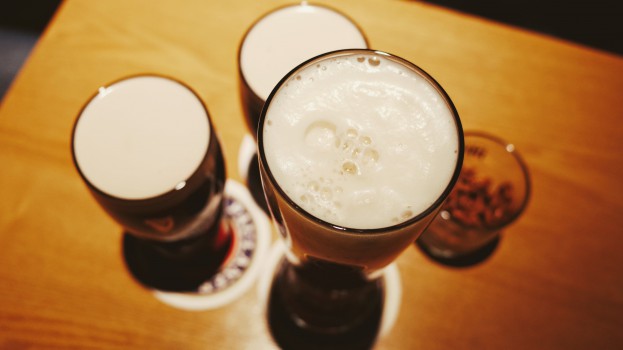 Toronto's Jack Russell Agency has been selected by U.S.-based Gambrinus Company to lead upcoming work for its Bridgeport Brewing and Trumer Pils craft beer brands.

Bridgeport was founded in Oregon in 1984 and is one of the top 20 biggest craft brewers in the state, which ranks fourth in the U.S. in terms of craft breweries per capita. It also distributes to 18 other states across the U.S.

Trumer Pils was founded in 2004 in California as a "sister brewery" to the historic Trumer Brauerei brewery in Austria. It has since won numerous awards for its German-style Pilsner.

Jack Russell has been tasked with leading creative and insights that will help Gambrinus expand both brands. As part of the assignment, Jack Russell will also work with consultancy Paper Strategy to bring additional strategic insight that will help grow the brands. Paper was founded last year by Zach Klein and former DDB Canada head of strategy Dino Demopoulos.

According to a recent analysis by Orbis Research, the global craft beer market is expected to grow at a rate of 11% over the next four years due to steady demand and growing consumption. However, having a number of established players and a steady stream of new entrants means growing market share in the category will be a challenge.

Jack Russell was founded last year, built on a business model that aims to keep the agency "small and nimble" to create work in the most efficient way possible. It quickly gained experience in the alcohol space with work for a pair of U.S. whiskey brands, Florida Georgia Line's Old Camp Whiskey and Bushmill's Black Bush. Last month, the agency was also named the first advertising and promotional AOR for Piller's.