Retail in brief: Canada Goose looks beyond our borders
Plus, a legacy Ontario brand tries a boutique approach and Montreal to welcome a new sporty shop.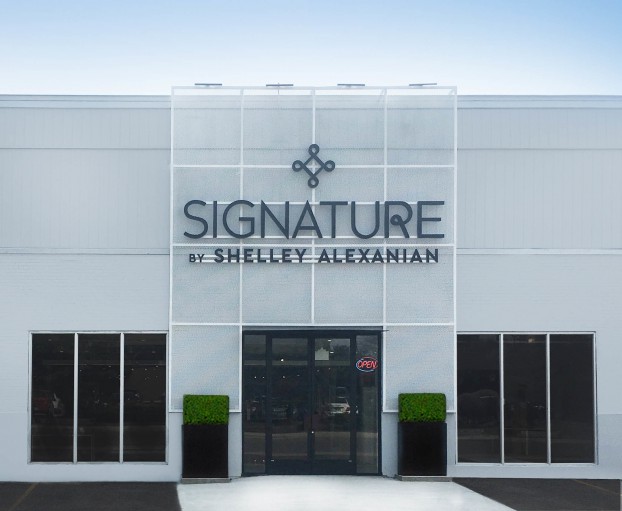 Alexanian tries the boutique approach to flooring
When one goes shopping for flooring, one typically doesn't expect a boutique experience. The retail environments usually range from small stuffy shops piled high with rugs to the harsh fluorescent lights of a big box store. Ontario carpet retailer Alexanian has opened a new concept store in Toronto, however, that hopes to change that. Signature by Shelley Alexanian displays its wares in a modern, white-walled environment with lighting that changes in parts of the store to show how product would look in different environments.
A few customer service touches (iPads for digital browsing, coffee and espresso service and a children's play area) round out the offering intended to be "innovative, fun and dynamic environment that offers consumers and designers an experience not being delivered in today's marketplace," according to Shelley Alexanian, the store's creator.
Does Canada Goose have Canadian woes?
Canada Goose has been synonymous with winter coats in Canada forever. Long the fur-collared fashion-of-choice for well-heeled urbanites, it recently announced the opening of three new stores, including a new flagship location in Calgary. It also has plans to cut ribbons in Tokyo and Boston in the near future.
Sport retailer Decathlon coming to Montreal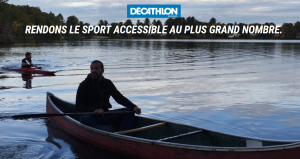 Discount sports retailer Decathlon, which operates more than 1,100 stores worldwide, is coming to Canada. The 40-year-old $15 billion company stared in France and first planted roots in North America with a Mexican store last year. Retail Insider spotted the brand's temporary Canadian web page, which is advertising a few employment opportunities for a Spring 2018 launch.
The company boasts its own design team and manages 20 in-house brands across a number of sports equipment and apparel lines.
Correction: This story originally stated that Canada Goose had announced the opening of three new Canadian locations. Strategy regrets the error.