Articles Tagged 'canada goose'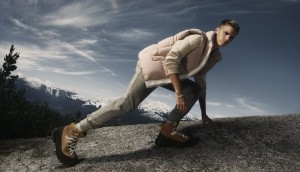 Canada Goose launches footwear with a show of force
The apparel maker leans into the pillars that have previously proven successful to send a strong message about its new boots.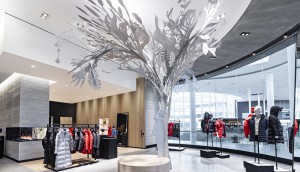 Canada Goose brings CSR efforts under one platform
From the C-Suite newsletter: The parka maker promises to work at "keeping the planet cold and the people on it warm."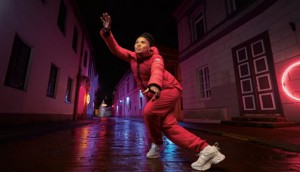 Canada Goose keeps finding inspiration in artists' stories
The apparel brand releases a new season of its documentary series, putting the focus on its lighter-weight assortment.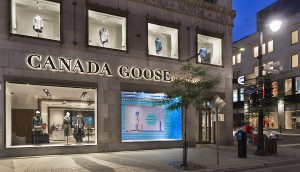 Canada Goose taps artists to reconnect to the physical world
The parka brand fills its reopened store windows with art to inspire customers to venture outside again.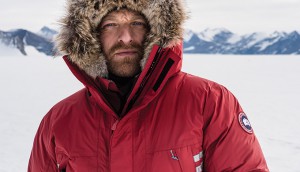 Canada Goose to refocus marketing investment
Despite a need to cut costs, the outerwear brand says strong ecommerce and DTC channels puts it in a good place for recovery.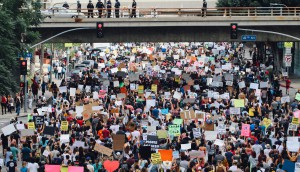 How brands show what actually matters to them
When comparing it to how they reacted to the pandemic, brands' response to racism and police violence can be very telling.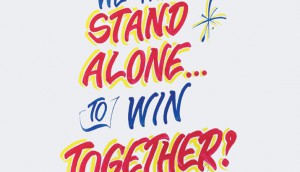 A celebration of corporate kindness
How companies like Labatt, Vans, Knix and Endy are easing feelings of isolation through solidarity.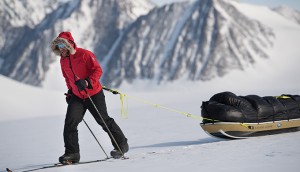 When pivoting manufacturing makes sense for a brand
Canada Goose and Knix are the latest companies to use their resources to address medical supply shortages.
2019 Brand of the Year: OVO started from the bottom…
Now October's Very Own is creating hype at a level Canadian brands rarely see.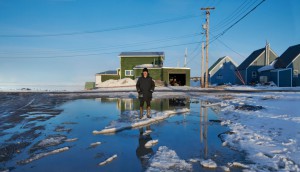 Canada Goose celebrates global communities
A new docu-series features three heroes who are 'breaking boundaries' and connecting with the outdoors.
2019 SIA Awards: Sensorial stunts
Activations for Canada Goose, Upper Canada Mall, Quebec Milk Producers, Uniqlo, Interval House, Fondation Emergence and Fountain Tire all rose above the rest at the SIAs.
Canada Goose aims to celebrate and support Inuit craftsmanship
A limited edition parka collection is part of a CSR effort to give back to a place at the core of the brand: Canada's North.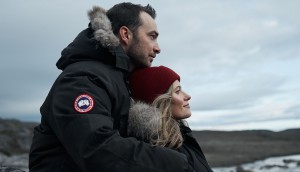 Canada Goose focuses on human bonds in first holiday campaign
The outerwear brand shows its adventurous ambassadors with the people whose connections helped them get where they are today.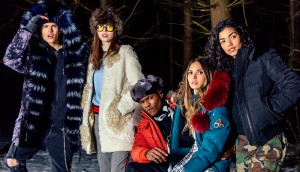 Enter the Parka Wars
Here's how three Canadian companies are targeting tribes to build global brand cred.