Marketing C-Suite's most-read stories of 2017
The stories that caught readers' attention and the senior-level appointments that made waves.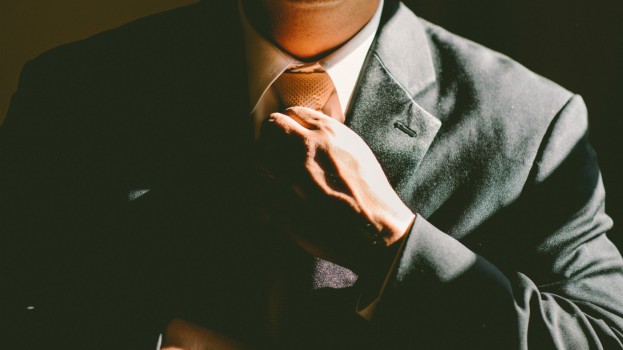 Marketing C-Suite launched earlier this year to provide marketers and business leaders with insights from the corner offices of Canada's biggest organizations. Looking back at a year defined by digital transformation and a few big personnel changes, our readers have gravitated to stories about the changing role of the CMO, changing agency relationships and changing market conditions.
And, unsurprisingly, stories of new people inside those corner offices drew their fair share of eyeballs as well.
Most-read Marketing C-Suite stories of 2017
1. Three tips for big CPG brands looking to be more nimble
For 10 years, Neetu Godara helped market various snack and carbonated beverage products at Pepsico Canada. But after leaving in early 2016 as a director of marketing, she co-founded a vodka cooler brand named Social Lite. She told us there are things she's doing in the all-hands-on-deck world of startups that she wishes she had done at Pepsico. Read More
2. Sonnet's new boss wants marketing to drive growth
Roger Dunbar said the marketing team did a good job launching the brand he took over in August as SVP. Now the company must consider scaling those efforts by finding more efficient ways to build awareness. Read More
3. Tim Hortons' plan for its multi-agency model
When Tammy Sadinsky was made head of marketing for Tim Hortons in Canada, she inherited an agency partnership model that had been shifting away from its long-established single-agency history. She saw multi-agency operation in terms of its pros and cons and knew how she wants it to change. Read More
4. Kraft Heinz Canada's CMO departs as structure flattens
Brian Kerr's near 19-year career at Kraft Heinze covered two massive corporate shifts. It ended in August when leads of the individual sector businesses took on marketing leadership and began reporting directly to Carlos Piani. Read More
5. Branding WestJet's new low-cost carrier
Bob Cummings, the airline's EVP of strategy, told strategy about the opportunities he sees for Swoop in the discount airline market. Read More
Most-read CMO appointment stories of 2017
1. Molson Coors names new CMO: Martin Coyle (right) joins from the company's U.K. and Ireland division to take over marketing for Canada.
2. Canada Goose names new North American marketing VP: Stewart Clark arrives from Reebok as the winter wear brand hits its stride.
3. Betsey Chung is TD's new Canadian banking CMO: Chris Stamper shifts to a new executive role while a BMO vet joins the organization.
Don't miss another must-read story from Canada's brand leaders. Subscribe to strategy's Marketing C-Suite free weekly newsletter today.