Handled bets on demand for personal shopping
The new mobile-based company aims to be a cheaper alternative to existing services.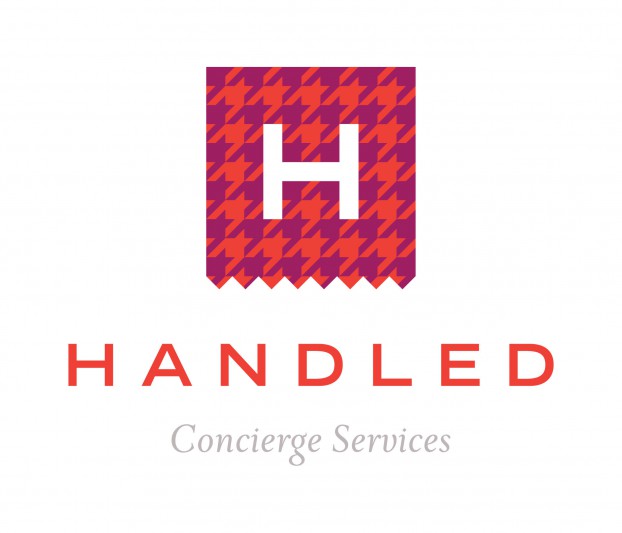 Retailers and brands are all working hard to invest in their mobile and omnichannel experiences, but some consumers might just be too busy to shop.
And while personal shoppers are largely limited to the wealthier among us, technology is a bit of an equalizer – something a new Toronto business is betting on.
Handled Concierge Services is a new mobile-based personal shopping service officially launched earlier this month, aimed at busy professionals and families who find certain kinds of shopping to be more burden than pleasure.
Customers create a profile, schedule an initial consultation and set a budget and timeline for their task before an assigned "handler" does all the dirty work, from scouring online and brick-and-mortar stores to picking up and delivering items.
At launch, Handled is focused on apparel, accessories and gifting (including buying and wrapping presents), with plans to expand categories in 2018, says CEO and founder Shira Yoskovitch, a tech industry veteran who most recently worked with Sage in the U.K. That expansion could include food or a travel concierge option.
Handled is in talks with some retailers for more direct partnerships, but currently its choices in brands and shops are based on customer needs and budget, Yoskovitch says. "I'm equally happy going to Joe Fresh or to Gucci."
The goal is to be a more affordable option for customers who could use some customized and convenient help but don't have the budget for a personal shopper from a major department store, for example, Yoskovitch says.
Currently, Handled has a staff of stylists and shoppers and a network of other professionals (such as tailors or seamstresses and hair and makeup pros) that it will tap into as demand grows (for example, during the busy holiday months).
Handled's pricing model begins at $60 per hour for services like wardrobe consultations or other packages that its staff will determine with customers, such as wedding styling. For shopping tasks, pricing is set at 20% of the pre-tax value of the item, with the fee structure adjusting depending on how often customers shop using handlers. The idea is to be transparent with pricing and provide the cost upfront, Yoskovitch notes.
Handled is focused primarily on growing through social media and word-of-mouth (with 50% of its business currently coming from referrals), though it will be running promotional ads during the upcoming Toronto International Film Festival. It is currently working with Toronto communications agency Eighty-Eight.