Agropur strikes a deal to become Ultima's sole owner
The dairy cooperative aims to scoop up the parent to Olympic and Iogo yogurt.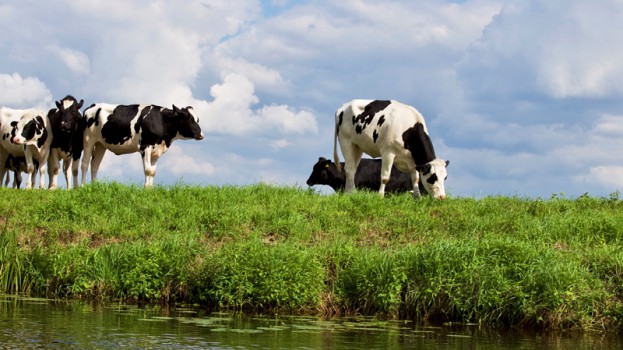 Agropur Cooperative is becoming the sole owner of Ultima Foods, the parent to yogurt brands Olympic and Iögo, after an agreement to buy the stake held by Agrifoods International. The deal is subject to authorization, including from the Competition Bureau.

Ultima was a 50-50 joint venture by the two cooperatives and now has more than 40 years in the yogurt business. The company has roughly 660 employees across Canada and operates two plants – one in Granby, Que. and another in Delta, B.C. Total annual sales are currently $300 million, according to a press release.

In that statement, Agropur president René Moreau said that this deal will support the company's long-term development in the yogurt category. Both Moreau and Agrifoods president and chair Tim Hofstra also added that the transaction will enable Ultima to "remain in the hands of Canadian dairy producers."

Agrifoods' brands include Organic Meadow, Meadowfresh, Earth's Own and Happy Planet. The cooperative employs roughly 300 people and focuses on organic, health and wellness-focused products.

For its part, Agropur, which has 8,000 employees and is parent to dairy brands including Natrel and Oka, among others, had 2016 sales of $6 billion. The company also launched its first masterbrand campaign earlier this year, in an attempt to boost its name outside of Quebec.

There is no word yet on how the deal might affect the respective marketing departments of Agropur and Ultima.