Articles Tagged 'Agrifoods'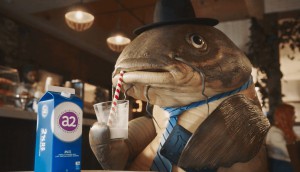 A2 Milk tries to lure in viewers with a surreal campaign
The brand breaks from the "farms and families" approach common in dairy to highlight its unique value proposition.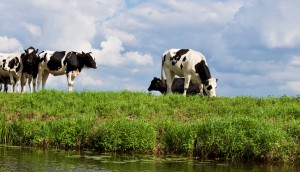 Agropur strikes a deal to become Ultima's sole owner
The dairy cooperative aims to scoop up the parent to Olympic and Iogo yogurt.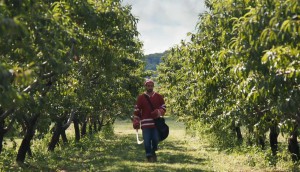 SoFresh embraces its Canuck roots
A new campaign from the dairy alternative brand shows how it makes its U.S.-grown ingredients more Canadian.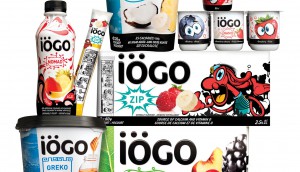 Verdict: Iogo saves the day
Ultima Food CEO Gerry Doutre chats about launching a brand at lightning speed.