Knixwear strikes a balance
The "period underwear" brand's CEO on the tricky task of going after teens.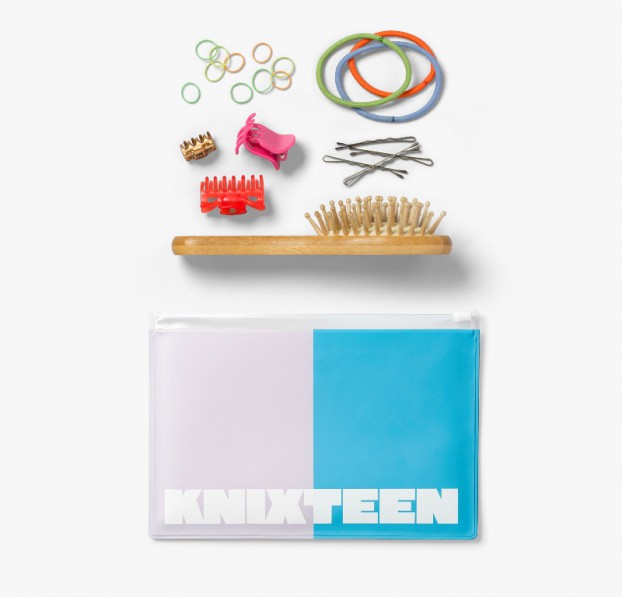 This article appears in the October 2017 issue of Strategy.
Feminine care has moved beyond blue liquid on pads – think Always' viral "Like a Girl" or U by Kotex's branded content powerhouse Carmilla. Some brands are even showing blood in their ads.
The evolution is also happening on the innovation side, with organic tampons, menstrual cups and subscription delivery options offering more choice than ever.
This is the crux of Knixwear, a Canadian intimates brand known for its "period underwear." Established in 2013, the leak-proof undies brand is one of a handful of companies in a period-friendly intimates category. Knixwear aimed to offer more realistic, body-positive alternatives, says Toronto-based founder and CEO Joanna Griffiths.
The brand is now targeting gen Z, with two styles of underwear designed with teens in mind (including a lower price point), marketed as Knixteen.
The average age to begin menstruation is now 12, and girls as young as nine are getting their periods, Griffiths says. That put Knixwear in the tricky position of making a product cool enough for its young customers while targeting the primary purchaser: mom.
Design has been key. Agency Leo Burnett created Knixteen's packaging to be reusable, so it can double up as a pencil case or makeup bag for teens. It also included microwaveable towels that can go inside the bag to turn it into a heating pad – something its customers have responded to with a lot of enthusiasm on social, Griffiths says.
Meanwhile, the balancing act of also reaching mom came to life in its ad campaign this summer and during the back-to-school period. The campaign shows typical settings, like the school cafeteria, with voiceover from the annoying "period" talking about how it's about to disrupt the situation. The Knixteen wearer is able to tell her period to "shut up."
The creative is meant to be "honest and timeless," speaking to Knixteen's brand positioning of normalizing periods, Griffiths says. "Whether you were born in 1975 or 2005, the moments are kind of the same."
Since launching in 2013 – and becoming a "digital first" brand in 2015, now selling almost exclusively through ecommerce – Knixwear has sold more than 500,000 brands and underwear, shipping to over 55 countries. Over the past 12 months, it's reported 1,900% growth in online sales.