Articles Tagged 'Joanna Griffiths'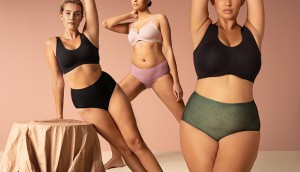 2020 Brand of the Year: Knix finds its voice
The intimate apparel brand's inclusive approach is a byproduct of putting its customers at the centre of everything it does.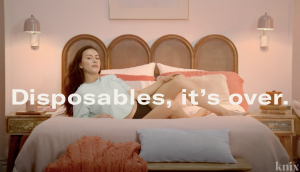 Knix breaks up with disposable hygiene products
The brand embraces destigmatizing periods and the environmental benefits of dumping tampons and pads.
How a COVID-19 pivot drove greater sales for Knix
From the C-Suite newsletter: Moving its warehouse sale online helped the women's intimates brand sell five times more inventory.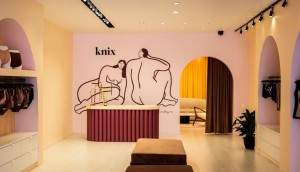 How one of Canada's fastest-growing DTC brands is entering retail
As a body-positive women's intimates brand, Knix looks to "redefine the change room experience" in one of its first two physical stores.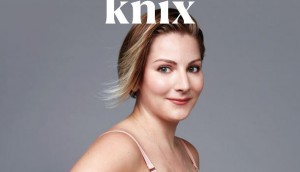 Knix pairs with Rethink to highlight survivors
The campaign demonstrates the intimates brand and breast cancer foundation's shared message of inclusivity and health.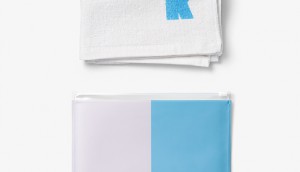 Knixwear strikes a balance
The "period underwear" brand's CEO on the tricky task of going after teens.