IBM launches Watson Advertising
The company repackages the recently acquired Weather Company to fully take advantage of its data.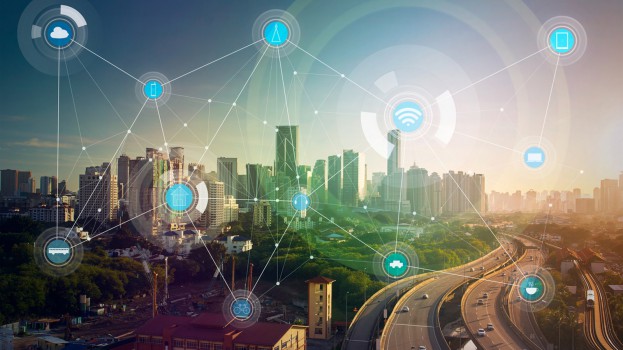 IBM is aiming to bring together its AI and data capabilities in a way that is more useful for brands with the relaunch of The Weather Company as Watson Advertising.
Formally unveiled earlier this week at New York Advertising Week, the new platform brings all of IBM's data, analytics and artificial intelligence capabilities together in a suite of tools that touch everything from dynamic and AI-powered creative to targeting to audience insights to programmatic.
Watson was one of the earliest AI platforms to be launched by a major company, and it has gained notoriety for stunts like competing on Jeopardy! or being utilized to power one-off ad campaigns like "The Next Rembrandt."
But in the years since, the AI space has seen major entries from companies like Google and Amazon, who have a wealth of user and customer data to power their systems.
When IBM acquired The Weather Company, it got a vastly improved set of consumer data to power insights-driven products like Watson, especially when it came to more long-term business and commercial applications.
Beyond just using weather data to pinpoint changes in consumer behaviour or mood, The Weather Company's capabilities included things like JourneyFX, which offered location-based first-party targeting data. It also collected data through third-party players such as Apple or Samsung that used the company to provide weather services to users.
The existing tools from The Weather Company and Watson are still available to clients, but now in a single place alongside a number of new options. These include an AI-powered marketing planner (dubbed "Lucy"), bidding optimization and audience targeting.
It also includes Watson Ads, which launched last year and takes unstructured data (like voice and text information) to create personalized ads for consumers or have chatbot-style conversations. Since launching, Watson Ads have been used to do things like create a Campbell's Soup recipe creator and diagnose allergy symptoms for Flonase.