Articles Tagged 'Watson'
IBM brings Watson to the masses
The company addresses a major hurdle to AI adoption by letting its platform run on any cloud platform.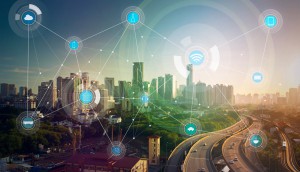 IBM launches Watson Advertising
The company repackages the recently acquired Weather Company to fully take advantage of its data.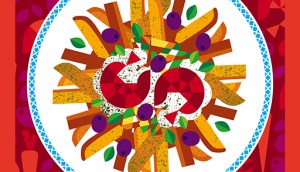 Watson makes some poutine
IBM is hoping to make Canada's favourite dish even better, with a new push meant to broaden its target and address brand misconceptions.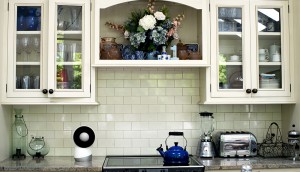 Mixing artificial and business intelligence
In our second Next Big Thing installment, we examine where cognitive computing could take brands.