Tech in Action: Patron gives an in-depth tour with AR
The tequila brand lets users create a virtual distillery to learn more about its premium products.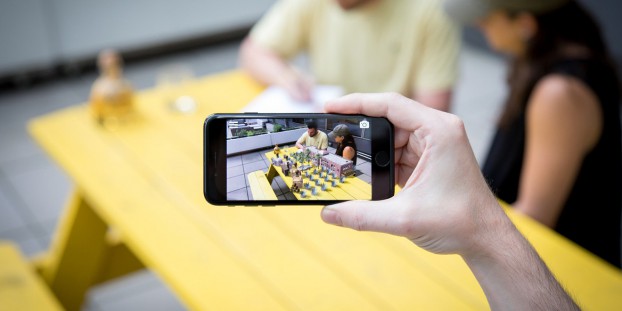 If you've ever wanted to know the ins and outs of how Patrón makes it tequila, but a trip to Mexico is out of your reach, now you can reach for your iPhone instead.
Created with Apple's newly released ARKit, "The Patrón Experience" app gives users the ability to plant an agave plant anywhere they point their phone. That plant eventually grows into a virtual version of the Patrón Hacienda and Distillery. They are then given a guided tour of the brand's full range of products, complete with a guided explanation of the tasting notes and barrel aging process.
Like most apps created with Apple's new AR platform, the experience responds to the movement of the user, their phone and the environment around them.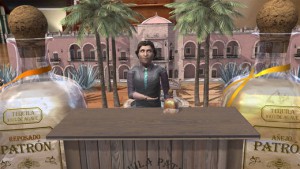 "Our goal with any technology we develop is to further elevate the way consumers interact with Patrón," said Lee Applbaum, Patrón's global chief marketing officer. "With this project specifically, we wanted to break down the barriers of physical space between consumers and the Patrón Hacienda, and also offer a transparent window into our products – from the way we harvest agave to how we craft the liquid in each bottle."

Patrón has previously done executions that bring consumers into its distillery and process through VR. But this AR execution brings it to anyone with an up-to-date iPhone.

That scale also comes into play when it comes to educating as many consumers as possible about the craftsmanship and heritage that has become a major part of Patrón's brand positioning. Several spirits brands have tried to show consumers the value of a premium product through things like tasting events. While those events provide one-on-one interactions with experts about products, they are limited in audience, which a mass digital execution through AR can begin to address.