Wines & Spirits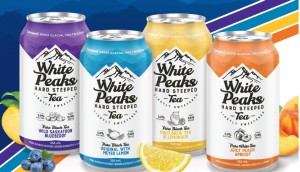 Big Rock calls out what's 'real' about its hard tea
Calgary's largest brewer is taking a craft-centric approach to its White Peaks brand to pursue more RTD growth.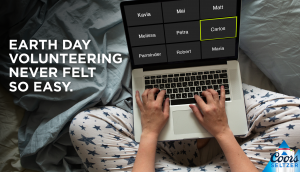 Coors asks Canadians to keep their camera off to save fresh water
As a point of differentiation in a crowded category, the brewer has made conservation a priority for its new seltzer brand, giving consumers a way to volunteer from home.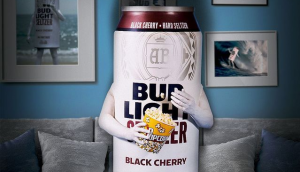 Bud Light quarantines its seltzer mascot
Labatt follows proper safety regulations to bring "Seltzy" over the border and build hype in a competitive category.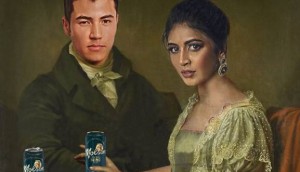 Molson and Wiser's raise one to their 'common bond'
The beer and whisky brands collaborate on a lager that aims to earn the benefits of innovation by tapping into their respective legacies.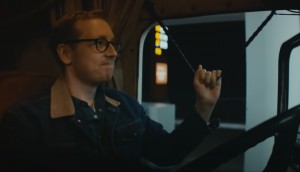 Jack Daniel's wants to make its positioning count in Canada
To make a global positioning resonate locally, the American whiskey is focusing less on history and more on the people who drink it.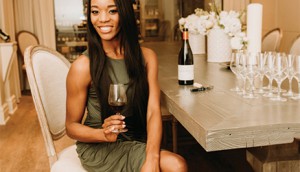 New Establishment Brand: Amanda Horn breaks through
How this year's winner prepped alcohol brands for pandemic pivots by trusting her gut and trying some virtual experiments.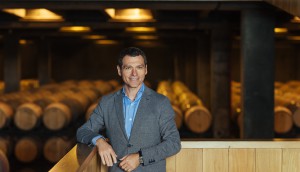 View from the C-Suite: Corby eyes ecommerce growth
From the C-Suite newsletter: The channel is undeveloped in Canada, which CEO Nicolas Krantz sees as an opportunity.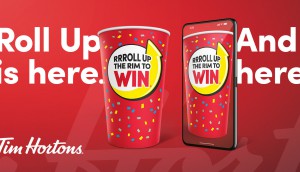 Most-read of 2020: C-Suite
Pandemic responses and new opportunities in alcohol were the most popular stories from our weekly newsletter for brand leaders.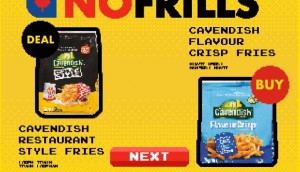 Strategy's most-read of 2020: Shopper Marketing Report
The year's most eye-catching stories included No Frills' gammified flyer and answers to all the questions about shopping in a pandemic.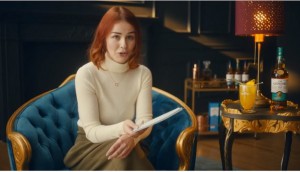 The Glenlivet sets the record straight
The Corby brand is looking to rehabilitate scotch whiskey's stodgy, elitist reputation.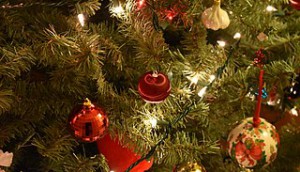 Baileys branches out from coffee
A Christmas tree market is part of a bigger strategy to reposition the Diageo brand as a more versatile treat.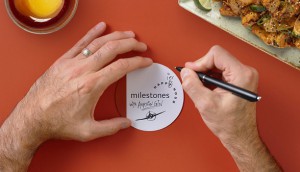 Milestones gets a hand from Ryan Reynolds to boost happy hour
The restaurant admits ad spend is lighter, but hopes the A-lister's Aviation Gin will help bar business.