Wines & Spirits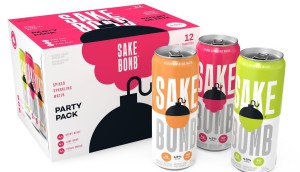 SakeBomb is looking to blow up the RTD category
The challenger brand is coming to independent Western retailers with fun, explosive POS assets.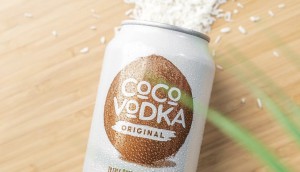 CoCo carves out a new RTD category with coconut vodka and rum
Being first to market comes with its own set of challenges.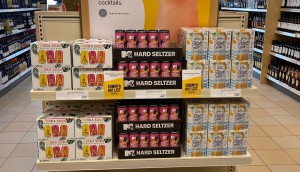 How MTV Hard Seltzer Juicy Shore took flight at LCBO
A heavy retail footprint and Aeroplan promo drove social buzz, new store listings and post-program distribution.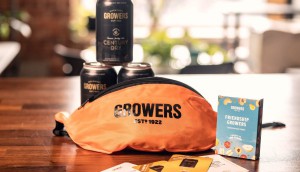 Growers celebrates 100 years with a rebrand and a card game
Arterra's biggest support for the cider brand in recent years is focused on promoting friendship and energizing it across on-trend beverage categories.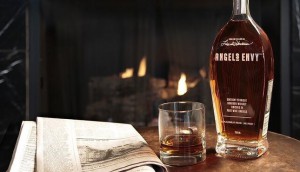 Angel's Envy bourbon takes flight nationally
The Kentucky-based distiller will enter the market as a challenger with a campaign focused on its unique finishing process.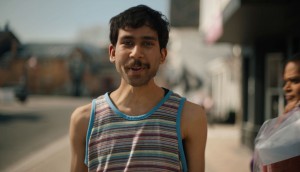 The Beer Store wants to be more than just a beer store
A new platform focuses on selection, be that in terms of new beer varieties or products like seltzers and radlers.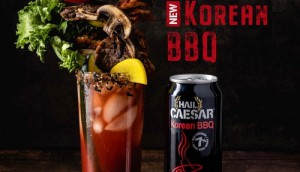 Another Caesar looks to reign supreme
Hail Caesar is bringing Asian flavour profiles to 450 LCBO locations, benefitting from an Aeroplan promo.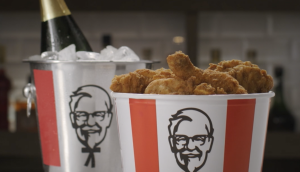 KFC toasts pairing fried chicken with champagne
The QSR is tapping growing cultural awareness of the combo, touting it as a new sensorial experience for its chicken.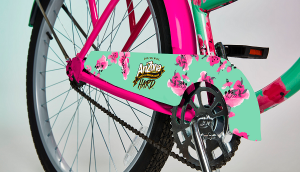 Arizona Hard is driving trial with bikes and seeding kits
After last year's success, the Molson Coors brand is employing more tactics to generate interest in a new flavour.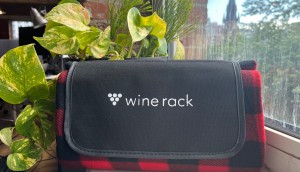 Wine Rack turns stores near parks into picnic sites
The retailer is giving out blankets and full-sized samples of Bask to those who may lament not having a drink in the park.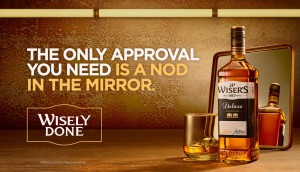 J.P. Wiser's toasts wisdom over pretension
The whisky brand shuns category tropes by telling "everyman" drinkers the only person they need to impress is themselves.
Truly Hard Seltzer lights up a Union Station market
The Moosehead brand is using coloured filters and glass to cast its own energy over Union Summer.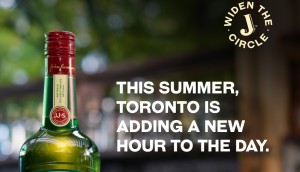 Jameson is making more time for social occasions
The whiskey brand creates its own version of happy hour, promoting it by lighting Toronto in green every night for a month.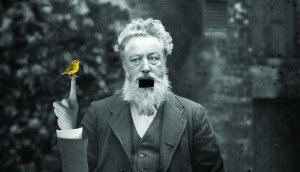 Tommyrotter adds some 'mischief' to marketing spirits
The distiller aims to break away from the close-up shots of drinks being poured that dominate the category.