Wines & Spirits
View from the C-Suite: Corby eyes ecommerce growth
From the C-Suite newsletter: The channel is undeveloped in Canada, which CEO Nicolas Krantz sees as an opportunity.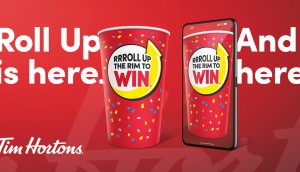 Most-read of 2020: C-Suite
Pandemic responses and new opportunities in alcohol were the most popular stories from our weekly newsletter for brand leaders.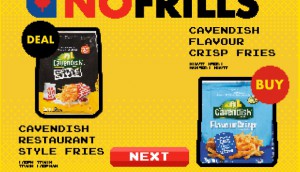 Strategy's most-read of 2020: Shopper Marketing Report
The year's most eye-catching stories included No Frills' gammified flyer and answers to all the questions about shopping in a pandemic.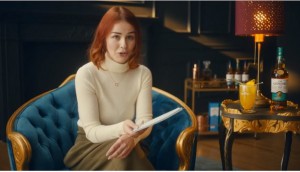 The Glenlivet sets the record straight
The Corby brand is looking to rehabilitate scotch whiskey's stodgy, elitist reputation.
Baileys branches out from coffee
A Christmas tree market is part of a bigger strategy to reposition the Diageo brand as a more versatile treat.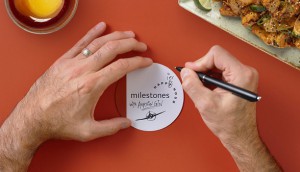 Milestones gets a hand from Ryan Reynolds to boost happy hour
The restaurant admits ad spend is lighter, but hopes the A-lister's Aviation Gin will help bar business.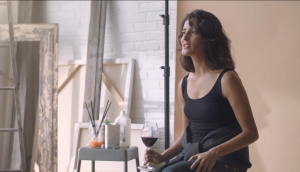 Arterra finds the local connection to international wines
Expats now living in Quebec are helping the wine maker combine the historical popularity of imported wines with demand for local products.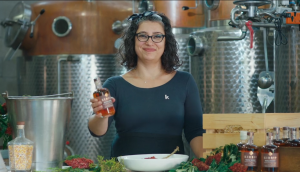 How the LCBO is guiding shoppers to the right pairing
Tapping into local support is one way Ontario's alcohol retailer is trying to make shopping as stress-free as possible.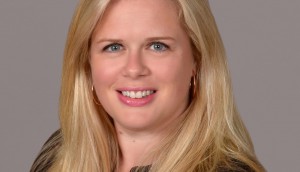 Corby names new VP of marketing
Caroline Begley takes over marketing as the company invests in higher-end spirit and wine brands that drive more value.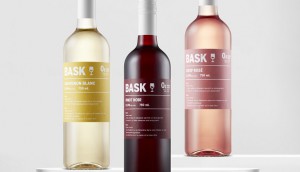 Arterra basks in the opportunity for better-for-you wine
The company brings high-impact shopper elements to alcohol retailers as it looks to fill a white (and red and rose) space in the category.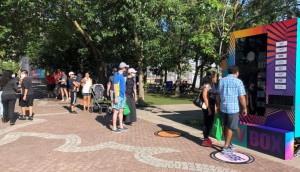 Labatt put brand ambassadors inside a vending machine
The company finds new experiential ways to familiarize people with the variety of its "Beyond Beer" portfolio.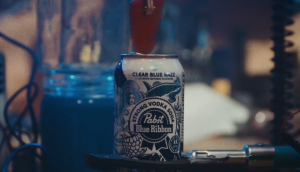 Pabst tests an off-beat approach to vodka soda
From can design to ABV to its campaign, the plan for PBR's first RTD is to do things differently in a crowded category.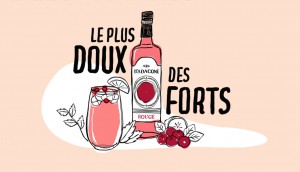 Stadacone is sweet on its new positioning
The brand is targeting younger women to find its place in Quebec's booming gin market.