Wines & Spirits
When pivoting manufacturing makes sense for a brand
Canada Goose and Knix are the latest companies to use their resources to address medical supply shortages.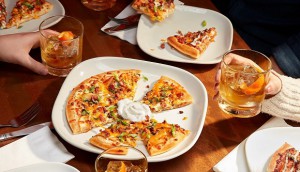 Wiser's and Boston Pizza 'leap' into gathering time
The two brands extend their positionings around bringing friends together with a promotion tied to the Leap Year.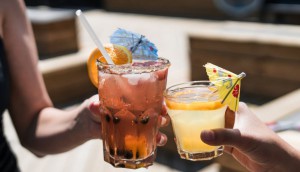 Labatt acquires maker of Nutrl
The brewer extends its RTD portfolio with one of the early players in the growing category.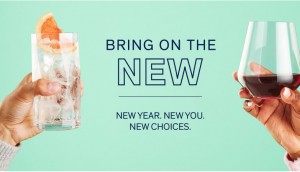 LCBO hopes to find new friends in 'low' places
The liquor retailer highlights drinks low in alcohol, sugar and calories to help customers meet their new year goals.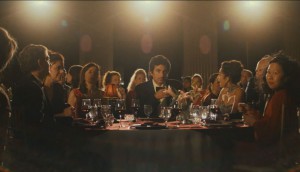 Inniskillin takes cues from Hollywood
A campaign for the Arterra Wines brand exemplifies the company's recent approach to creativity across its portfolio.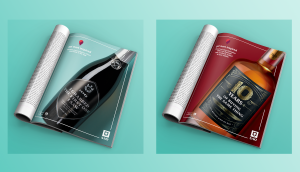 SAQ inspires shoppers to try something new this holiday
The crown corp pokes fun at why people buy certain wines to show how its loyalty program can guide them to better purchases.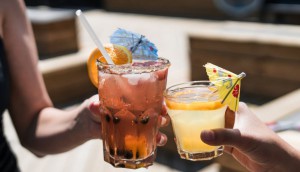 How beverage alcohol brands can tap millennial sobriety
Why many in the segment are drinking less, and looking for new and interesting offerings when they do.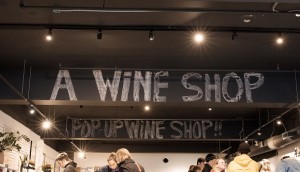 'Not' a Wine Shop pop-up uncorks in Toronto
The Living Vine gets the word out about private imports and LCBO Destination Collection varieties.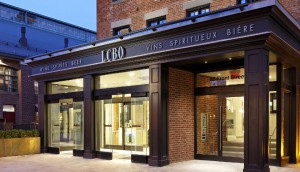 LCBO names new VP of marketing
Vanda Provato moves from coffee to alcohol, with a mandate to bring more data insights to the crown corp's marketing.
Smaller Agency launches with 'think big' ethos
The Toronto-based agency will never grow beyond 12 staff and is already working on a portfolio of beverage and cannabis clients.
Tech in Action: Bombay Sapphire combines art and science
The gin brand enlists a pair of robotic arms to help more people contribute to its creativity-focused positioning.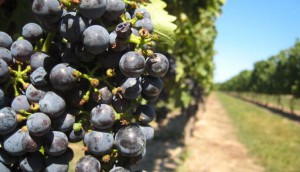 View from the C-Suite: 'Unleashing' creativity in the wine business
Andrea Hunt, SVP and CMO of Arterra Wines, is looking to bring creativity to a category often stymied by convention.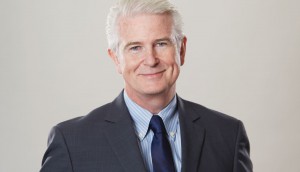 View from the C-Suite: Corby distills a premium gin strategy
How the company is building off renewed interest in gin, launching a strategy for Ungava that's based on millennial consumption habits.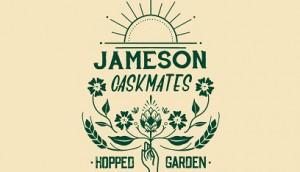 Why Jameson is giving out free tattoos
The whiskey brand is emphasizing its accessibility and creating a link to summer with a parlor at Toronto's Stackt market.