Wines & Spirits
In aisle discovery is key to engaging Gen Z drinkers
Insights from Numerator show that new strategies are needed to reach consumers who are still setting their own trends.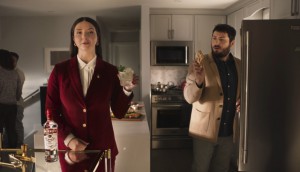 Smirnoff demystifies cocktail-making
The goal is to showcase vodka's versatility and keep people mixing their own drinks as bars re-open.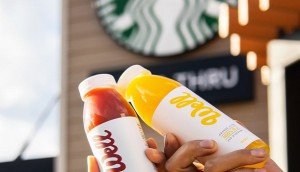 Well Juicery sees opportunity beyond grocery
From Shopper Marketing Report: The fresh pressed brand is coming to Starbucks to tap interest in ginger drinks.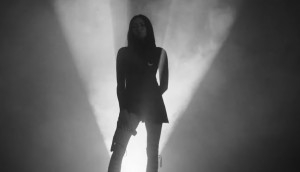 Sterling Vineyards tries to build a youthful identity
The winemaker collaborated with three celebrity influencers to expand its customer base through personal storytelling.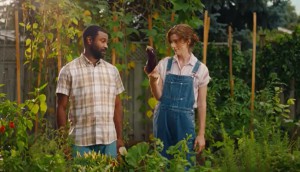 Jackson-Triggs embraces its mass appeal
Wine can be intimidating, so Arterra's new campaign leans into jokes and moments that are accessible to anyone.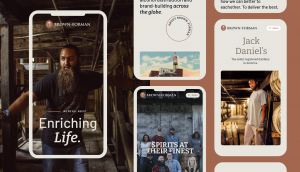 Brown-Forman taps Sid Lee for corporate assignment
The agency will help the maker of brands like Jack Daniels communicate its history and bring cohesion to ESG efforts.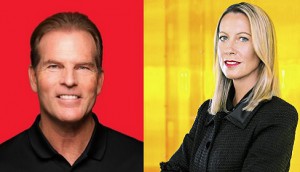 View from the C-Suite: Hill Street raises a glass to growth
The alcohol-free beverage co has expanded into new markets and lines of business.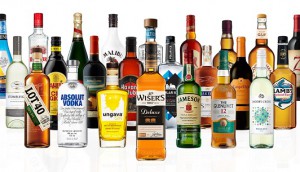 Corby gets a Q4 hangover following a full-year buzz
The spirits and wines company will continue to focus on building brand equity following a quarter of mixed results.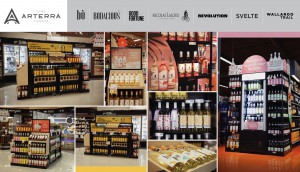 Arterra ramps up its supermarket strategy
From Shopper Marketing Report: The winemaker's displays aim to retain customers who changed habits during the pandemic.
McLovin' takes a stand for Mike's Hard seltzers
Christopher Mintz-Plasse is helping the O.G. hard lemonade tackle a tough category.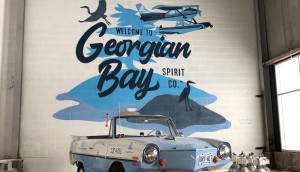 How Georgian Bay plans to get back in the spotlight
The brand's Gin Smash and Vodka Smash helped spark the RTD boom in Canada. Now it's planning to grow by innovating again.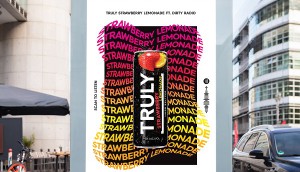 Truly taps DJ culture to show off its flavour
As part of a "big bet" in the RTD space, Moosehead is turning a product differentiator into a vehicle for self-expression.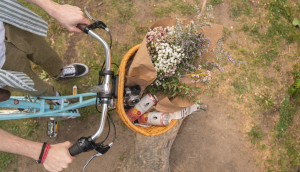 Arterra brings Nic Laloux to life with a scavenger hunt
The winemaker is looking to capitalize on existing brand love and social media chatter to get more love for its Gen Z-friendly brand.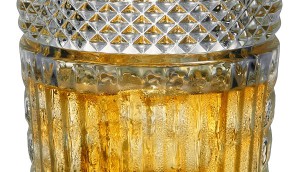 Havana Club is raising a glass to elevated rum
A glassware promo is part of a larger effort to draw in fans of other, premium drinks.