Wines & Spirits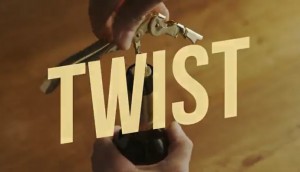 Rival House offers a guide on enjoying non-alcoholic drinks
A campaign aims to tap demand for premium options by showing consumers they don't have to sacrifice quality or drinking rituals.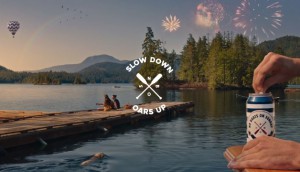 No Boats On Sunday goes slow and steady to win the cider race
The brand's first campaign with 123w tries to spread a laid-back message with a big digital buy and videos that change if you take the time to watch them again.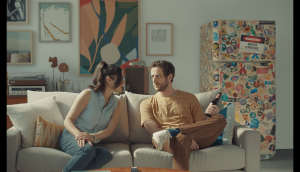 Canadian Club challenges beer as the 'go-to' drink for hanging out
The whisky brand is looking to boost sales by making it a choice in casual occasions.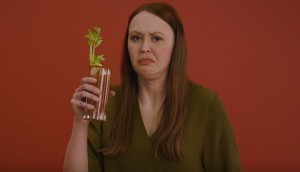 Walter proves its quality by focusing on the Caesar haters
The brand's largest-ever campaign acknowledges that not everyone will love its new RTD cocktail, and that's okay.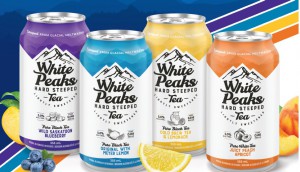 Big Rock calls out what's 'real' about its hard tea
Calgary's largest brewer is taking a craft-centric approach to its White Peaks brand to pursue more RTD growth.
Coors asks Canadians to keep their camera off to save fresh water
As a point of differentiation in a crowded category, the brewer has made conservation a priority for its new seltzer brand, giving consumers a way to volunteer from home.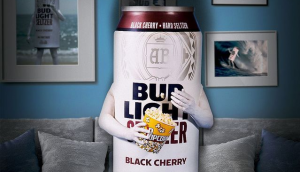 Bud Light quarantines its seltzer mascot
Labatt follows proper safety regulations to bring "Seltzy" over the border and build hype in a competitive category.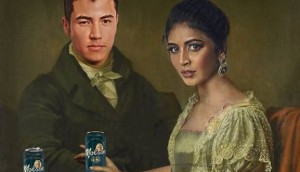 Molson and Wiser's raise one to their 'common bond'
The beer and whisky brands collaborate on a lager that aims to earn the benefits of innovation by tapping into their respective legacies.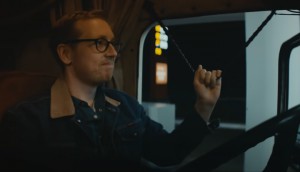 Jack Daniel's wants to make its positioning count in Canada
To make a global positioning resonate locally, the American whiskey is focusing less on history and more on the people who drink it.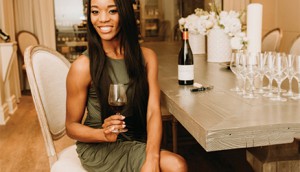 New Establishment Brand: Amanda Horn breaks through
How this year's winner prepped alcohol brands for pandemic pivots by trusting her gut and trying some virtual experiments.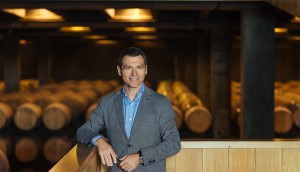 View from the C-Suite: Corby eyes ecommerce growth
From the C-Suite newsletter: The channel is undeveloped in Canada, which CEO Nicolas Krantz sees as an opportunity.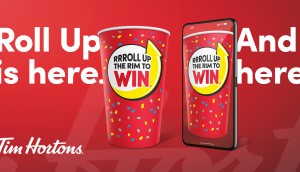 Most-read of 2020: C-Suite
Pandemic responses and new opportunities in alcohol were the most popular stories from our weekly newsletter for brand leaders.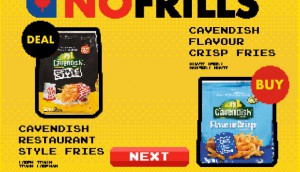 Strategy's most-read of 2020: Shopper Marketing Report
The year's most eye-catching stories included No Frills' gammified flyer and answers to all the questions about shopping in a pandemic.