ICF Olson names new managing director
Daniel Welch gets a promotion and takes over day-to-day operations of the agency's Toronto office.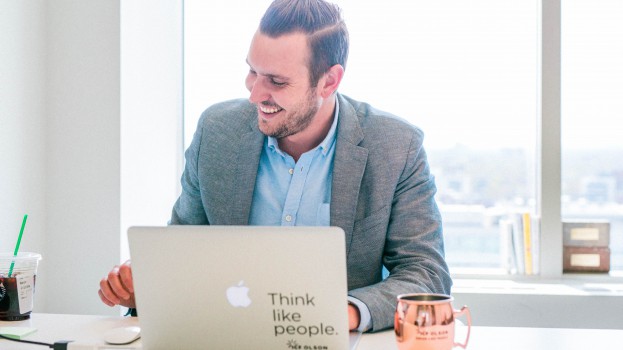 ICF Olson has looked within for its new managing director, promoting Daniel Welch to the role in Canada.
In his new position, Welch will oversee all client relationships and the agency's Toronto office. Welch has been with ICF Olson since 2011, and was most recently VP of client services.
Louise Clements, ICF Olson's global agency lead, describes Welch as a "strong business leader with a reputation for meeting and exceeding the business needs of our clients."
Olson did not previously have someone in the managing director position. However, in May, the agency's Canadian president Mike Brown left the company. Brown's departure came at the same time as a number of senior-level departures at Olson south of the border, including CCO Kevin McKeon, general manager Tanya Bennett and SVP of marketing Nicole Nye. Brown is now working as a consultant with MKB Strategy.
In April, the agency went public with several promotions and more than dozen new hires it had made in Canada so far in 2017, including a new director of experience design.