Georgian Bay Spirit Co. crafts new content
The canned cocktail maker taps 1960s-era Canadiana for its new marketing strategy.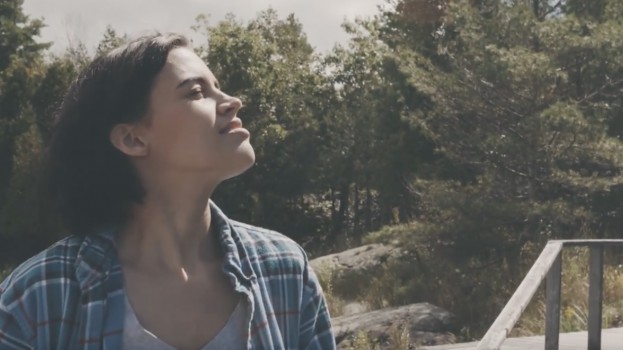 Following the launch of a new product earlier this year, craft cocktail brand Georgian Bay Spirit Co. has debuted a new content strategy to promote its drinks year-round.

Among the new content created by the gin- and vodka-based product maker and its new creative partner, Clark Stanley Productions, are four seasonal videos.

Each are inspired by the classic "Hinterland Who's Who" series of nature documentary spots – a nod to the brand's Ontario roots. The first, for example, documents a woman gearing up for winter by packing away her Georgian Bay Spirit Co. cans.

The brand's goal is to promote its roots in a fun way, says Tim Keenleyside, Georgian Bay Spirit Co.'s co-founder. The idea is also to promote year-round use of the product and how it can be an escape back to summer cottage moments, he says.

The remaining seasonal videos will roll out quarterly, with three additional videos being used on and off throughout the year. Those will feature more background on the brand, again calling back to its origins and the people behind the craft concoctions.

The canned drinks were originally created with older consumers with sophisticated palates for cocktails in mind (versus those who lean towards more traditional, sweeter coolers). "What we've found is that approach has struck a chord across a broad demographic," Keenleyside says, ranging from college and university students up to consumers over 50.

The videos and still photography from the Georgian Bay shoot will be supported through paid and organic social media and digital.