Articles Tagged 'Georgian Bay Spirit Co.'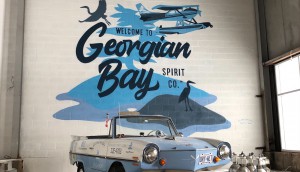 How Georgian Bay plans to get back in the spotlight
The brand's Gin Smash and Vodka Smash helped spark the RTD boom in Canada. Now it's planning to grow by innovating again.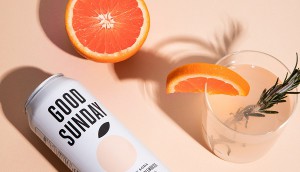 Good Sunday fills a healthy niche in ready-to-drink gin
The upstart brand tries to promote itself in a buzzy category, despite many methods being taken off the table.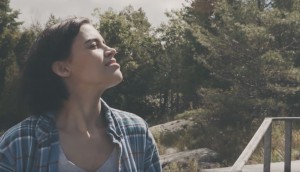 Georgian Bay Spirit Co. crafts new content
The canned cocktail maker taps 1960s-era Canadiana for its new marketing strategy.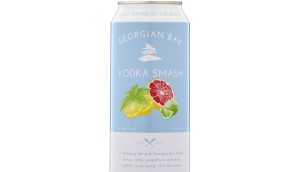 Georgian Bay Spirit brings new craft cocktail to market
The canned vodka drink taps into consumers' taste for less sweet and more premium.